Marc Roca puts calm: "There is no reason to be alarmed"
The midfielder, who explained that "I never saw myself outside this summer," said the team is still in the process of adaptation. "In this system you must think," he said.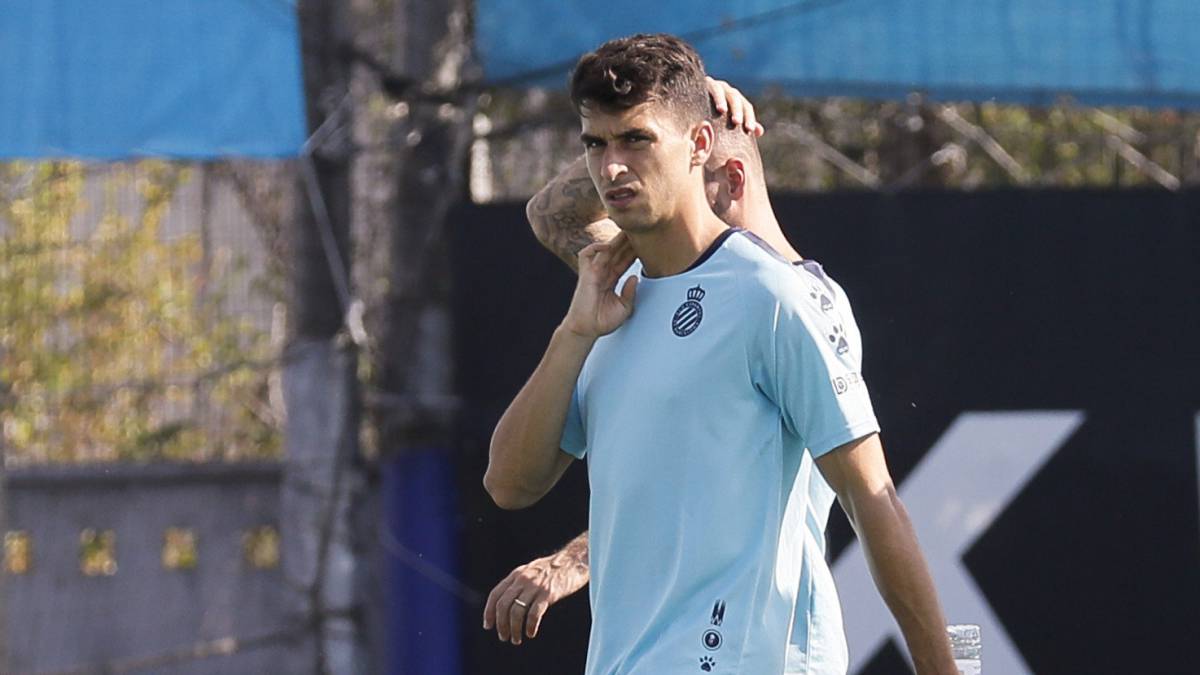 It has been one of the names of summer in Espanyol. Marc Roca did not finally follow the path of Borja Iglesias and Mario Hermoso and remained on the roster, despite the offer presented by Bayern Munich but that was insufficient. "I never saw myself out," he said, while also making it clear that "he has not destabilized me, because I have people who take these matters and I focus on working every day."
Immersed in the evolution of the workforce, the mediocentro lowered the ball to the ground to calm the situation of the first team. " It's true that in LaLiga we didn't start as we wanted. The first objective was to get into the Europa League and we did it. 2 We have a point of nine but we don't have to be alarmed. We are working well and this week will be great. We didn't have the time. necessary to make a solid base. It will be fine to improve the game, "he argued. 444444
An idea that is based more on interpretation, without established automatisms for players, who must be more self-sufficient in the field. Roca explained it that way. "It is a system in which you have to think. 2 It is an adaptation process, so that things flow and leave without thinking. You have to see where you stand and where the advantages are," he said.
The soccer player, who hopes that Ipurua will see "a brave Espanyol", added that the team is doing great combining two competitions. "Playing two competitions is great, what we want is to play. Doing it every three days is a pass for everyone. We see it as a perfect way to grow and do what we like most."
Photos from as.com