Madrid wins in Oviedo with 16 + 11 of Jordan Mickey
The whites beat the home team 68-73 at the San Mateo Tournament and this Thursday they play the final against Baskonia (9:00 pm, RM TV).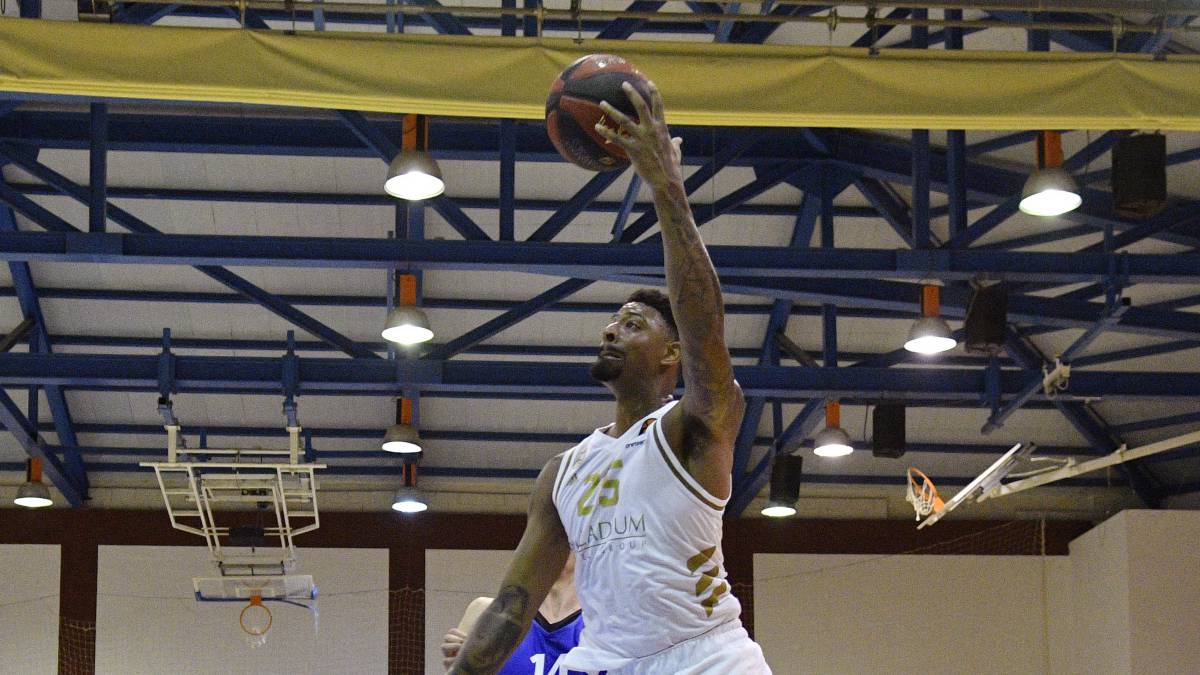 Third preseason game and third victory of Madrid (68-73) , but by far the least lucid. The Whites beat the local team at the Pumarín Sports Center, the Liberbank Oviedo, in the semifinals of the San Mateo Tournament. A couple of hours earlier, Kirolbet Baskonia had surpassed Argentine Basket Works by 71-59 with 17 points from Matt Janning. So this Thursday, Real Madrid and Baskonistas will play the final of the ovetense appointment at 9:00 p.m. (Realmadrid TV live) .
Laso, with five youth players (Garuba did not participate), had a hard time entering the match before a rival of the LEB. Carroll dominated the first quarter with 8 points (14 at the end) for a score of 15-22, but those of Javi Rodríguez reacted in the second act with Sergio Llorente (another one of the saga), Leo Meindl and Oliver Arteaga. They came to send by 31-26 after an ugly partial for visitors 16-4. At rest (37-40), the whites had only given four assists. Apathy and non-existent collective game. The ACB champion moved with individual pulls, with Randolph back after being operated in July on an ankle to gain mobility .
The third quarter was the one that made a difference in the category difference between one and the other, although without boasting (60 -72). The best, Jordan Mickey. One of the two signings, because the other, Laprovittola, is in the semifinals of the World Cup, as are his compatriots Campazzo and Deck and the Spaniards Llull and Rudy. The presence of Tavares was also conditioned in that section.
4 The youth players, at the controls
Mickey, as in the two previous duels, returned to leave good feelings and accompanied them with striking numbers: 16 points, 11 rebounds and 26 of valuation. To open the fourth period, Juan Núñez made a very talented entry. Fantastic ball handling and how to use the steps to take advantage. It is, remember, 15 years. A Núñez returned to accompany him at the base post Matteo Spagnolo (16-year-old Italian) and Dan Duscak (Slovenian 17) to cover the World Cup casualties as meritorious. The Croatian forward Boris Tisma (17) also performed. Nakic (18) is still somewhat misplaced in his incorporation with the elders. He added, yes, 6 points, 5 rebounds and 4 steals, although he lived closely the successful streak of Alex Reyes, who finished with four triples and 17 goals.
Of the ten players of the first team available, in addition to Garuba also did not jump Causeur track, which lost the Costa del Sol Tournament in Malaga due to some inconvenience. A friendly pre-season little showy and even less conclusive.
Photos from as.com