Lorenzo: "I feel stronger"
The Balearic arrives at Misano more recovered from his vertebral injury, while Márquez faces the weekend with "confidence."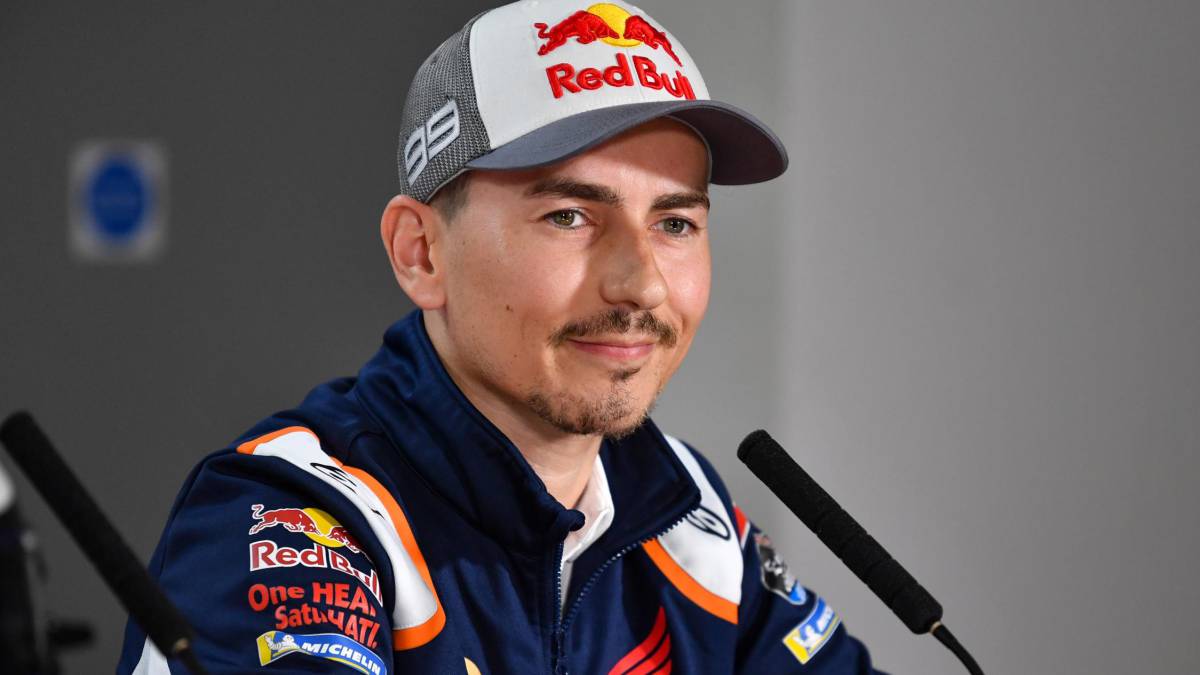 Jorge Lorenzo is sure to be "stronger" after his vertebral injury and his return to the slopes in Silverstone and wanting to face the San Marino GP this weekend. "In the past, Misano's has been a good circuit for me, so I hope that these days I can continue to reduce the distance," commented on statements provided by the Repsol Honda team. Lorenzo, 14th in the last GP of Great Britain, wants to reduce the differences with the leading pilots, and will do so after a few more days of recovery and strengthening the damaged area.
4
"Every day I feel stronger and I can train more hard than before, the time between races has helped. 2 I want to get back on the bike and see how I am physically on top of the RC213V, "he celebrated. In addition, the circuit of Misano already saw him return to the motorcycle in the last test. "Although I did not complete the entire test, we were able to obtain valuable information to be able to start the weekend well," said the Balearic, three-time winner in Misano in MotoGP.
4
ensures that it arrives "well" to the appointment of Misano, after a productive test in this route. "We arrived well after several good races for us and after a productive training. 222222 During the test we were able to try several things and get a good impression of how the Honda works in Misano," he celebrates.
Marquez also has a good feeling in San Marino, with five wins between the three categories: one in 125cc (2010) and two in both Moto2 (2011 and 2012) and MotoGP (2015 and 2017). "I have confidence for the weekend, but we will have to face a tough competition, as always, especially after the test. Our approach does not change: We have our plan, we will work in that direction and see what happens on Sunday," pointed.
4
Photos from as.com