Ian O'Leary announces his retirement as a basketball player
Ian O'Leary will not continue even in Montakit Fuenlabrada or even as a basketball player, since he has announced his retirement.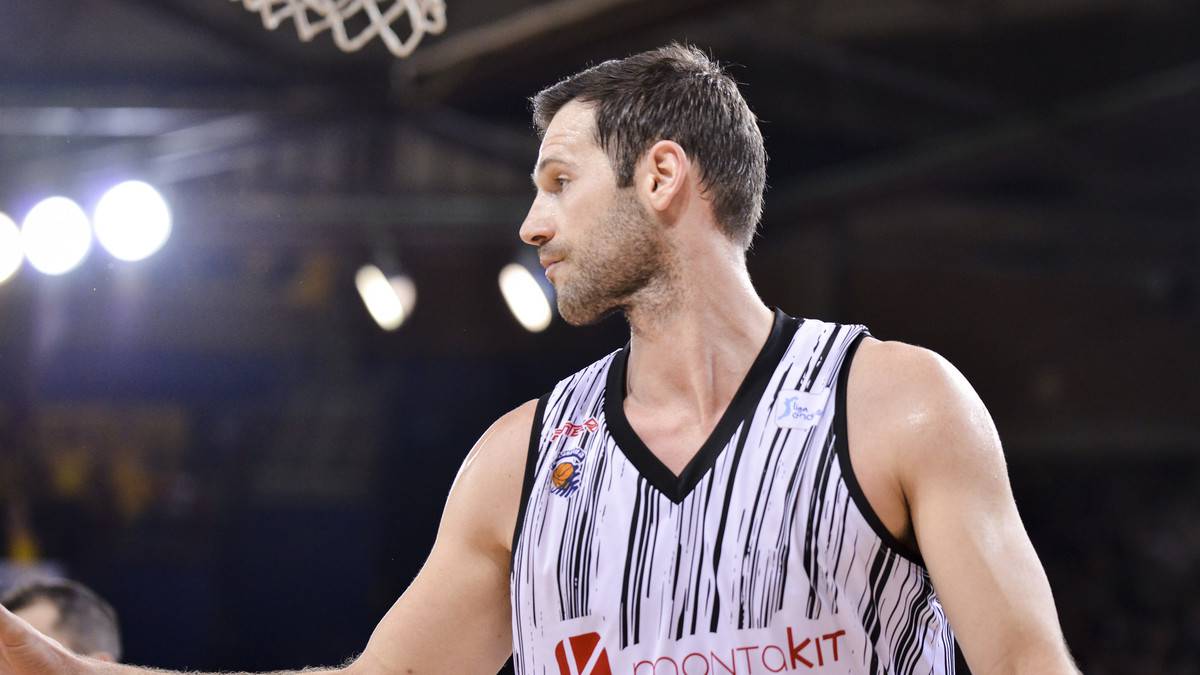 "Today I announce my retirement as a professional basketball player." Thus begins his farewell of the fields Ian O'Leary, published through his personal profile on a social network. "It is hard to believe that it has been ten seasons. It is hard to believe that the ten were spent in Spain," says the former American player. In them he played almost one hundred matches in the Endesa League, the 2018 Copa del Rey and double European competition, the EuroCup and the Basketball Champions League.
"Last but not least, thanks to Fuenlabrada Basketball. A club, a city and a group of fans who treated us like a family Thank you!" Concludes Ian O'Leary in his farewell text after reviewing his trajectory through Gran Canaria, Oviedo, Valladolid and Tenerife.
Photos from as.com