Historic Ricky! World Cup top assistant
The Spanish international exceeded 106 basket passes by Argentine Pablo Prigioni against Poland. These statistics are only counted since 1994.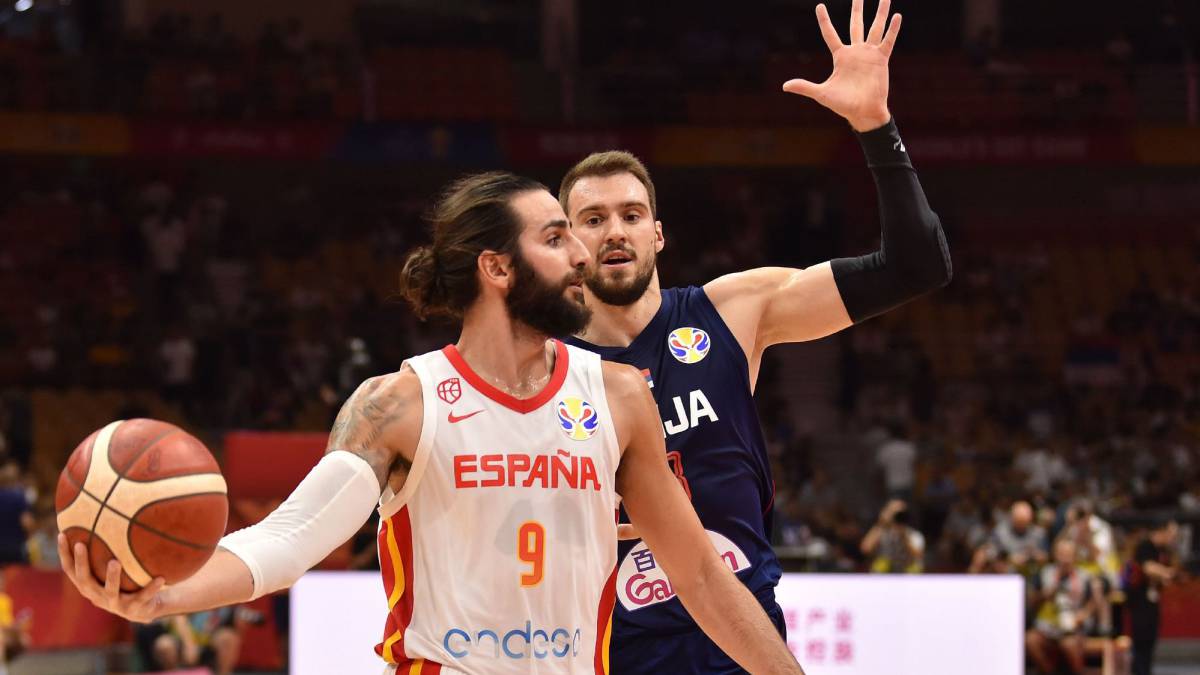 Rick Rubio became the top assistant in World Cup history on Tuesday. The Spanish international added 115 basket passes after the nine made in the quarterfinals of the Asian tournament. In second place is Pablo Prigioni: the Argentine accumulated 106 in three different World Cups (2006, 2010 and 2014) .
The base at his 28 years has also participated in three with East China. Turkey 2010 got 46 in 9 games; in Spain 2014, 36 in 7; and in the current tournament it goes through 33 in 5.
This statistical section began to be considered since the 1994 World Cup. Therefore, only seven international tournaments are counted.
4
"I feel that it will be my World Cup," said Rubio to AS days before starting hostilities. And, for the moment, it is meeting expectations. Fundamental piece in the schemes of Scariolo, the Phoenix Suns player has been the handle of the National Team and a leader in scoring: he has matched or exceeded the 15-point barrier in four of the five disputed duels. Only against Iran had more difficulties facing the rival ring, with only 5 goals.
Photos from as.com