Ferreyra and Calleri begin the duel for the 'pichichi'
Both will fight for being the team's top gunner: in five of the last 15 years the one who scored the most did not reach ten.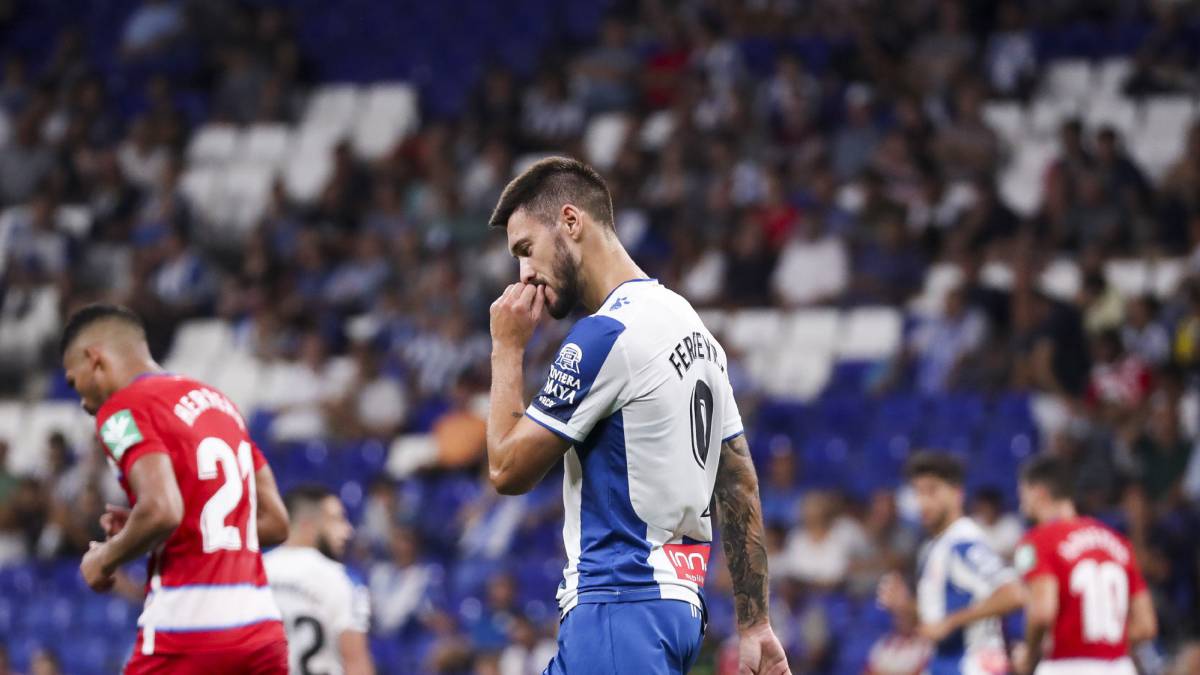 If the Espanyol of the 2019-20 season works, two players are called to duel because they are the top parakeet scorers. This is Facundo Ferreyra and Jonathan Calleri, with the approval of Wu Lei, who can act in other positions of the attack that take him away from the area. goals, which is an effective striker, auctioneer and punctual within the area. His compatriot, who has the experience of scoring nine goals with Las Palmas and Alavés, shares some virtues but can act as a second point. 444444

The truth is that Espanyol of the last 15 years has counted the last two seasons with his top scorers of this period. Nobody has surpassed the 17 goals of Borja Iglesias since Raúl Tamudo in the 2003-04 campaign, while only both are ahead of Gerard Moreno before being transferred to Villarreal, when he scored 16. If the Galician did forget the goals of the youth player , now this Argentine pair must do the same with the Panda. .
Despite this, the club has also spent years without clear references or with bets as attackers who did not bear the expected fruits. In the 15-16 campaign, turbulent for the team that saved in the final stretch, Felipe Caicedo only reached eight goals. In 12-13, in which Mauricio Pochettino was fired and Javier Aguirre achieved salvation, Joan Verdú was raised in a pichichi with nine, thanks in part to his penalty shots. A year earlier, Espanyol was like a shot in the first round but then deflated despite the goals of Kalu Uche, pichichi with six in just one lap. The same figure that Tamudo achieved (with a hat-trick on the last day against Malaga) in the miracle of the first campaign of Pochettino, the last of Montjuïc. One more than Dani Osvaldo achieved the following course in just one lap and at the premiere of the RCDE Stadium. 444444
The seasons without a clear scorer were not the best, although Espanyol has always survived with secondary scorers. On the fourth day, Ferryera or Calleri hope to start this duel.
4
Photos from as.com