David Stern: "The FIBA made a mistake moving the World Cup to odd years"
The former NBA commissioner thus replied one day before the defeat of the United States about the absence of so many American stars.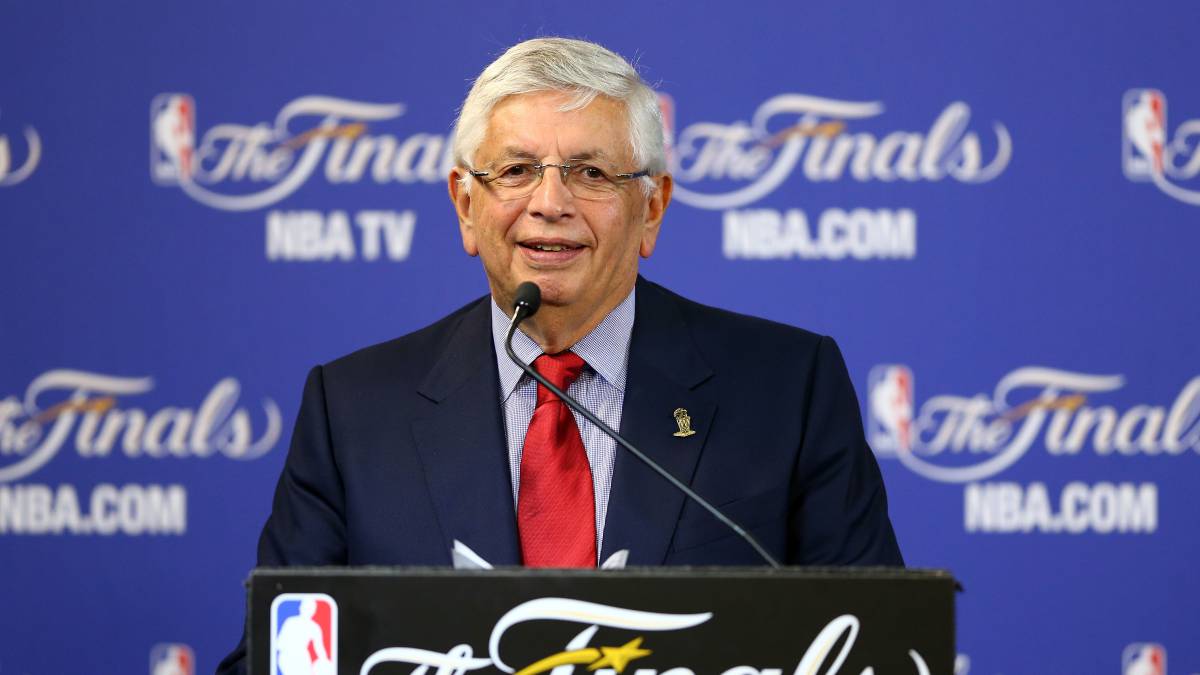 David Stern is one of the most important people in the history of American basketball. He was commissioned by the NBA for 30 years (1984-2014), during which time the League expanded to unsuspected limits. Under his tenure four lockouts were lived, seven new franchises were created, six moved from the city and promoted the code of clothing for the players. 444444
Stern is part of the FIBA Hall of Fame and as one of the most reputed voices of this sport their opinions cannot be overlooked. After the defeat of the United States in the World Cup, it is news more than ever that he left in an interview that was made in The Undefeated the day before the match against France. Among many issues of his mandate and the current NBA landscape, at the end of the interview there was time to talk about the World Cup in China. Marc J. Spears asked him specifically about the high number of absences of the NBA stars in the tournament. This is what Stern replied 444444
"The FIBA made a mistake when moving the World Cup to odd years. And as a result, you ask the players to play in the world championship, play the NBA season and then play in the Olympic Games And I think that has pushed many players to feel that they should choose between playing in consecutive years in international competitions or not. 2 I love the idea that there are a lot of young players playing in the World Cup. I hope they win. I think they will, and I think it is exciting to see young players out there and be recognized. "
Until this year the World Cup was played in a year for and there were two years of separation between this tournament and the games. But the FIBA decided to change this system and place it in an odd year and prior to the Olympic event. During the month of July and August, with the dripping of stars that were erased from the Popovich call, already pointed to this reason as One of the most important reasons. Many American players were not willing to play two summers in a row with the selection and, between the World Cup and the JJ OO, they will always choose the seconds. It seems that David Stern is of the same opinion. A problem that has cost Team USA 4,
Photos from as.com