Cazorla recovers the shots from outside the area
The Asturian midfielder is a threat from the middle distance and the main specialist of the team in that virtue.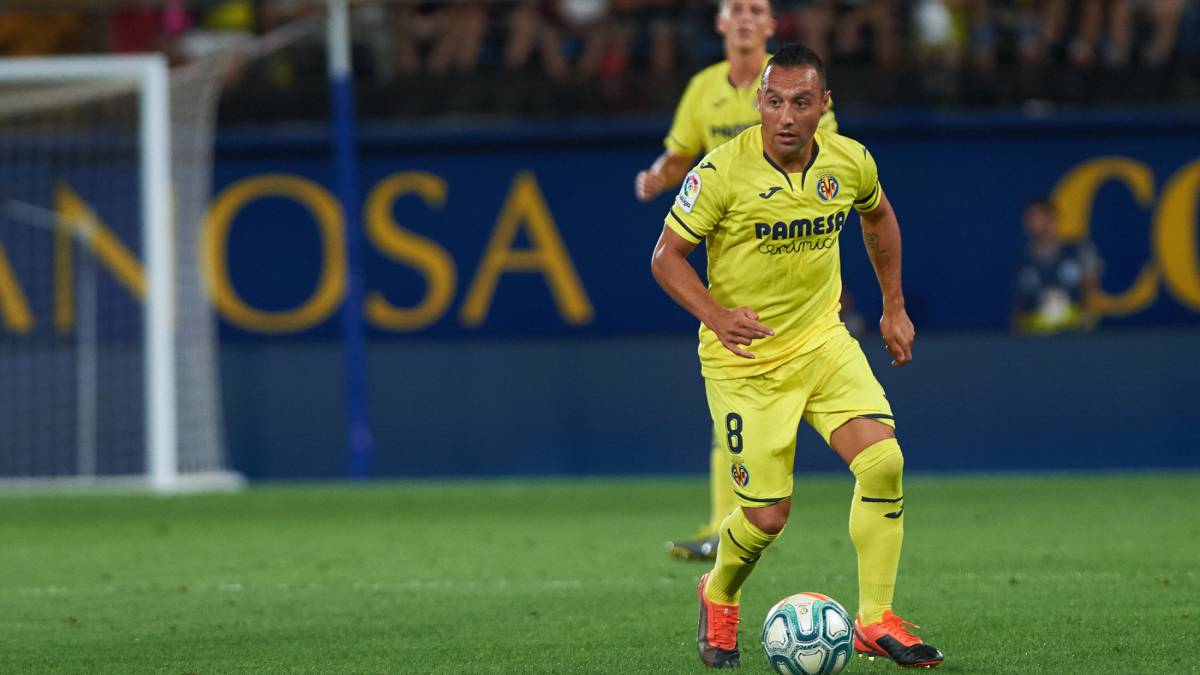 Villarreal has been, for years, a team that had trouble launching from outside the area, an option that the yellows have not used regularly. But this trend has changed this season and they are approaching the best records of the last decade. It is curious, but the years in which Villarreal has thrown more than outside the area have been years in which the goal has been easily achieved.
And it is that the Villarreal already throws an average of 5.4 shots from outside the area area per game, being the second best average of this decade, only behind the 6.2 shots per game of the 2010-11 season. And the funny thing is that in both records have a common name, and that name is that of Santi Cazorla. And it is that in the 2010-11 season, the Asturian medium was the Villarreal player who pulled the most out of the area with a total of 65 shots. Being also the third player of the championship that threw more from afar, only surpassed by Cristiano Ronaldo and Gabi.
4
The following season, the Asturian medium left Villarreal to sign for Málaga, team with which he signed to be the second player with more shots from far from LaLiga. Villarreal, meanwhile, lowered its average to 5 shots per game in 2011-12, 4 shots in 2013-14, 5 shots in the 2014-15 season, 3.4 shots per game in 2015-16, 4.3 auctions in the 2016-17 campaign or the 4.5 auctions of last season 444444
To return to surpass this year the 5 shots per game, being an average that is based mainly on the auctions of Cazorla, which adds 5 of the 16 auctions that the team has made from outside the area, which is one in three auctions of the team of this type. It should be noted that this improvement in the auctions and, that weight of Cazorla in the auction, did not take place last season since in Villarreal he did not throw as much from outside the area, being Pablo Fornals the one that shot the most by far.
But if analyze that data, notes that Cazorla was the second most sought after shot, and did so especially in the second part of the competition. And that has a simple explanation, since the Asturian midfielder did not shoot from outside the area in the first months of the campaign for his physical and adaptation problems, since he had problems and discomfort with the hit of the ball in those months.
Photos from as.com