Bartra: "I would be lying if I said we played like last year"
The Catalan defender has gone on to substitute at Betis: "I think I can help the team a lot but I respect the decisions."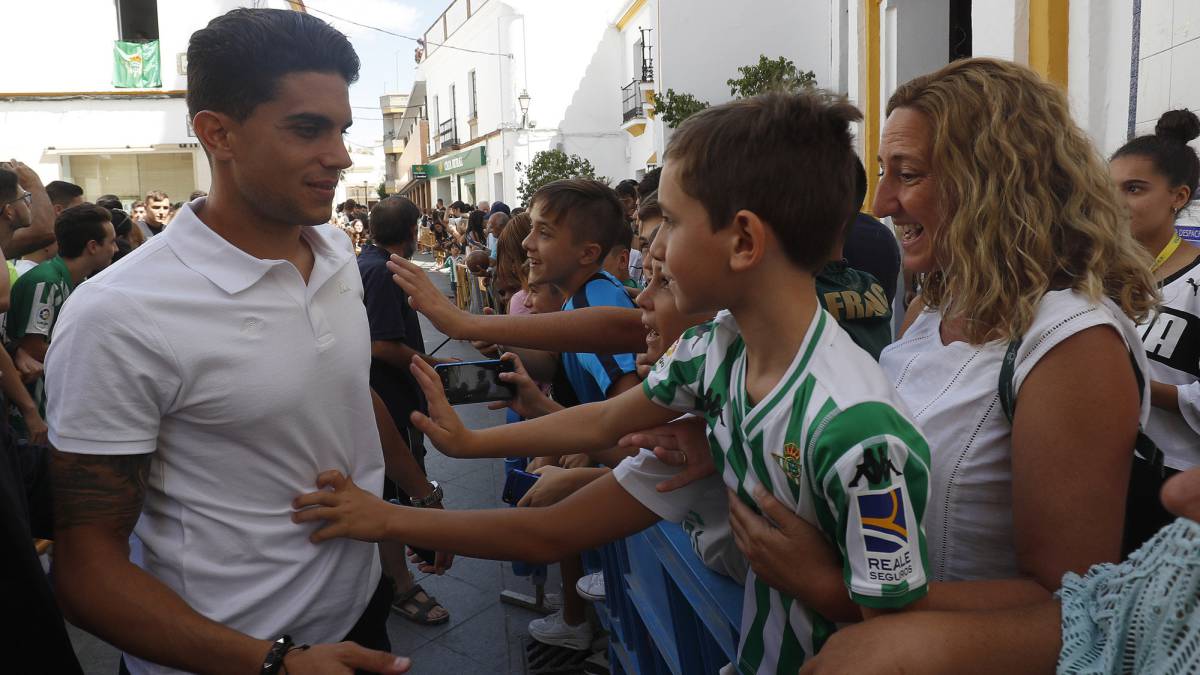 Practically indisputable since arriving at Betis, in January 2018, Marc Bartra lived before Leganés on the last day, which was possibly his first substitute as a verdiblanco that was not motivated by rest or by some type of muscular problem. Perhaps, the Catalan defender was the victim of his lethal ruling against Sandro against Valladolid, which caused the expulsion of Joel Robles, and another bad game at the Camp Nou. The case is that he was not a starter against the pickles and that he only came out at the end, for the last 25 minutes, due to a physical problem of Sidnei. This was confirmed by Onda Cero: "When I learned that I would not be a starter, I only thought about getting to the best level as soon as possible. I think I can help the team a lot although I respect the decisions." shine playing so many minutes with one less and then at the Camp Nou. "The Catalan talked about the differences between Setién and Rubi: " I would be lying if I said we played the same as last year. 2 Yes, we continue with the idea of being protagonists and have the ball, but now there are different things and we have to get those concepts. Little by little we are assimilating what the master wants. " very difficult to take the ball from him, he gives continuity to the game ... is a world champion and has something special ".
Photos from as.com