And what will happen now with Mateu Alemany in Valencia?
The executive continues to be, for the moment, general director of the club, although obviously without the voice or command he had until this summer and with his future in the air.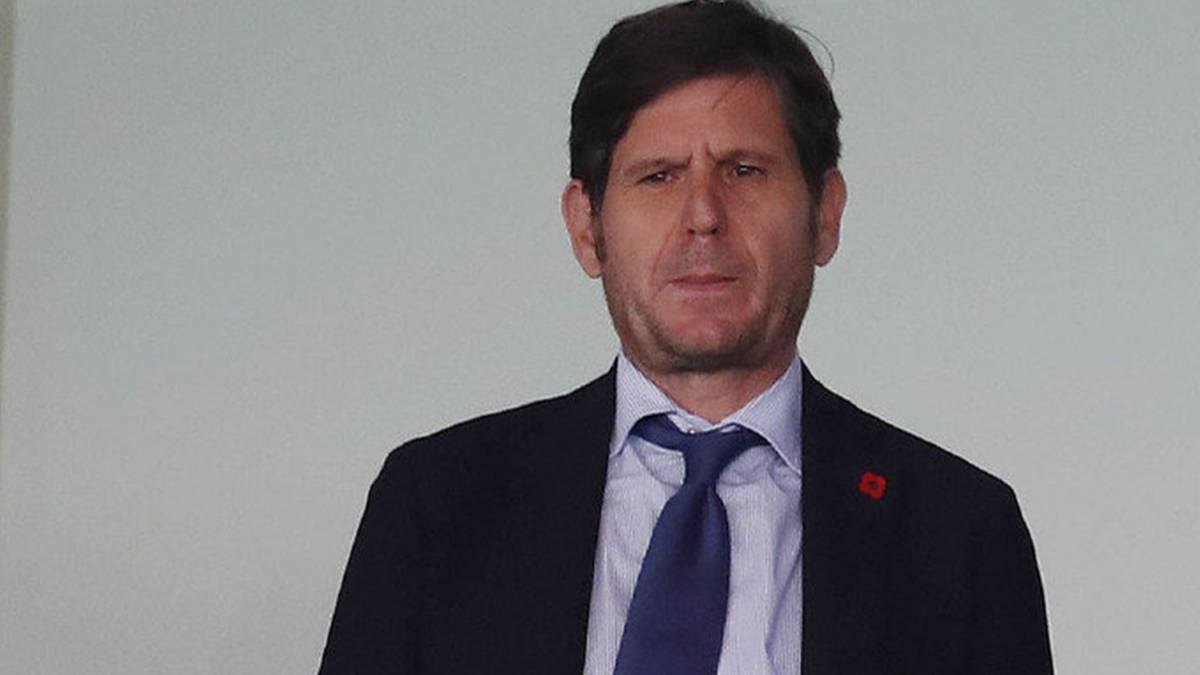 At the time that Albert Celades was presented by Anil Murthy in Mestalla, Mateu Alemany accompanied Marcelino García Toral in his goodbye to Paterna. In fact he went with him. Alemany did not even wait for the arrival of Celades. It is clear that with the dismissal of the Asturian coach, Peter Lim puts an end to an era in Valencia, a project and a management model.
Marcelino's goodbye clearly leaves Alemany's figure, also Pablo Longoria's . At the moment, the Balearic remains general director, although it is clear that his role will never be the same and his cycle has an expiration date even if the specific day is not yet decided or simply is not yet public.
Alemany, although he meditates what decision to make, is still at this time employed by Valencia. But without the voice and command I had until four days ago. Anil Murthy is strong in the club and proof of this is that the signing of Celades Alemany has been learned by the press.
But neither Peter Lim nor Anil Murthy have told him that he will stop being director general by their decision or neither has he submitted any letter of resignation. In fact it was Alemany who, after meeting in offices with the president, has communicated to Marcellin the decision taken in Singapore by the black and white owner.
Photos from as.com