Aleix Vidal: "If Pacheco goes to Seville, I rent my house ..."
The Catalan footballer believes that Alavés has started the season with good footing and seriousness. Trust the goalkeeper to continue in Vitoria.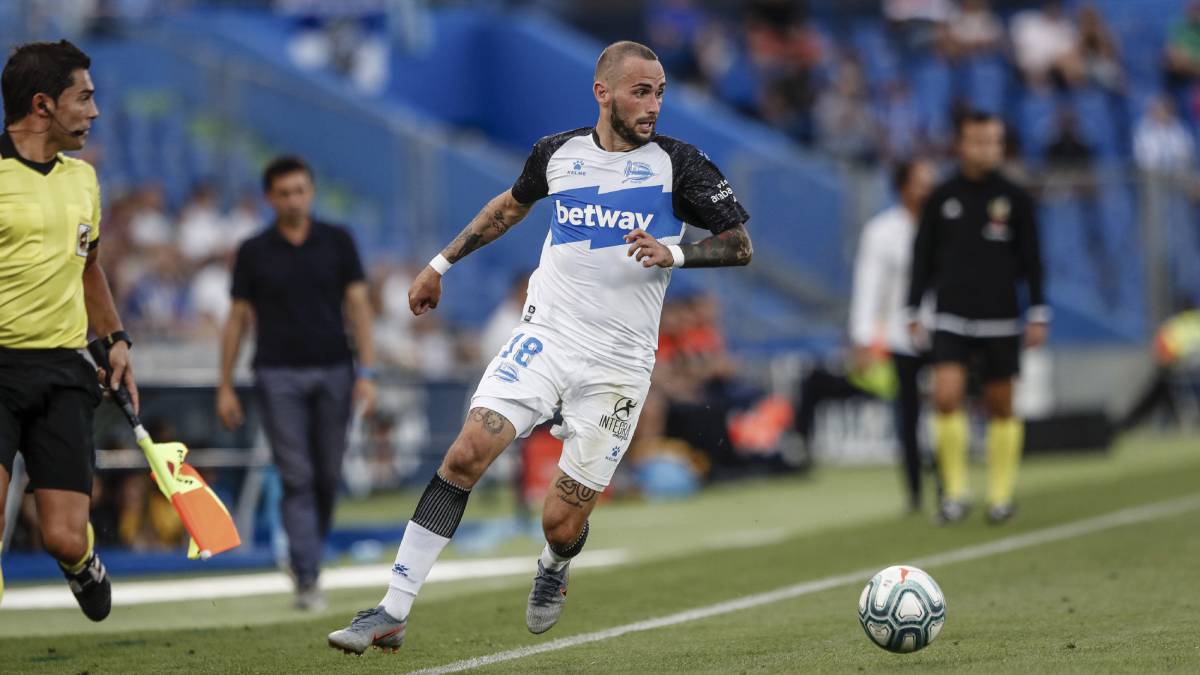 Fernando Pacheco is on everyone's lips but It is normal that he does not leave the Alavés and that it remains a basic piece for Asier Garitano. Aleix Vidal has commented that "if he goes to Seville, I rent my house but I hope that does not happen It is in a quiet neighborhood and has a swimming pool. It would make it a special price. " The truth is that the option chosen by the Hispanics seems to be that of Bono.
4
"I think we have started the season with good footing. 2 We are playing very serious in defense and, little by little, we will be doing more chances in attack. First, they don't mark you and, from there, I'm sure the team is growing, "he added. "In Getafe, which is a very complicated field, we knew how to play with intelligence and added a point. 2 I think that having five of nine at this point is a good balance," he said.
4
The Vitorian team will now complete a couple of weeks of I work to prepare for the clash against Sevilla in Mendizorroza. Some international players have been summoned by their national teams but the majority of the players will be available to Asier Garitano to continue working and picking up automatisms. They are weeks that trainers like because they can do more sessions. The competition is frantic and hardly allows rest.
Photos from as.com