Albert Celades takes refuge in the Puchades under Murthy's gaze
Guedes, Correia and Maxi trained for the first time at his command, Anil Murthy watched the session from the stands next to Sean Bai, his right hand.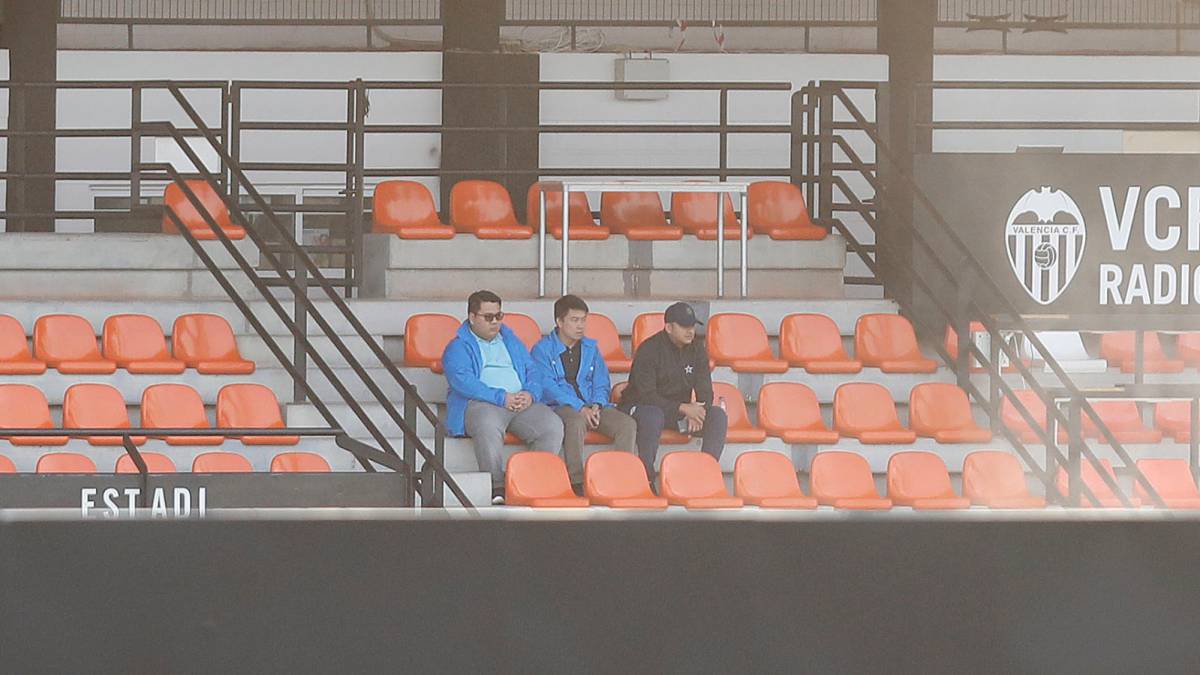 Between so much tension in the offices, the first staff has returned to work in the Sports City of Paterna, in the second session directed by Albert Celades. And he has done it, again, behind closed doors. The coach has decided to take refuge in the Antonio Puchades stadium and isolate the staff from outside noise and all the media. 444444
The coach debuts against two hard bones, Barcelona and Chelsea. Aware of how the costumes are, he has preferred to prevent the staff from having the eyes of the media watching. However, Anil Murthy's look has been present in the training. As he did yesterday, the president has witnessed the session from the stands of Puchades, accompanied by his right hand Sean Bai.
In addition, Gonçalo Guedes, Thierry Correia and Maxi Gómez have returned today from the break with their respective selections That will be your coach Albert Celades. Curiously, the last signing of Valencia, Correia, has not had the opportunity to have trained under the orders of Marcelino García Toral, since when he was signed he left with his selection and when he returned the Asturian was already fired.
Photos from as.com