900 Trabzonspor fans already have entry for Getafe
The Turks have sold out the tickets provided by Getafe for the Europa League match on Thursday 19. The arrival of fans without entry is feared.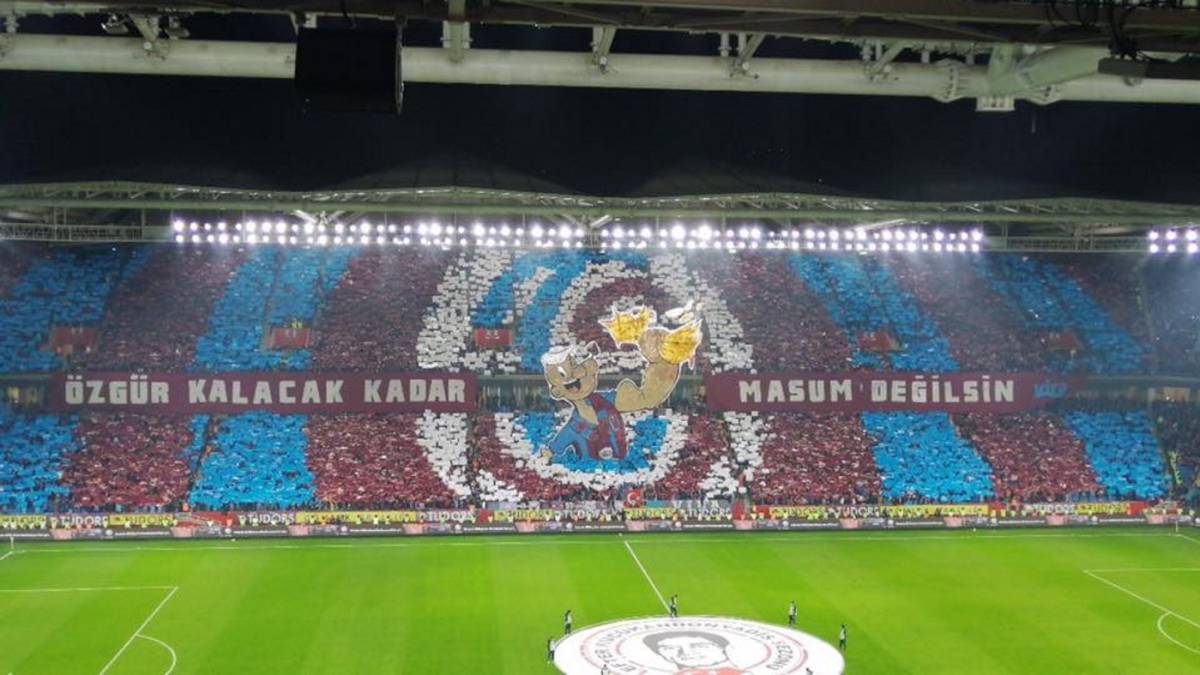 Next Thursday, September 19, Getafe will be released in the edition of the Europa League 2019-20. It will be at 6:55 p.m. when the Azulón team will receive in the Coliseum the Turkish Trabzonspor, considering the fourth team of Turkey after Galatasaray, Besktasy Fenerbahçe, the three of the Turkish capital, Istanbul.
The Trabzonspor has a very faithful fan who always accompanies his team, and this time it will not be less, because they have already sold out all the tickets that the Turkish club has released for sale. 444444
The 900 tickets that Getafe has facilitated to the Turkish Trabzonspor for next Thursday's match in the Coliseum corresponding to the Europa League have already been fully exhausted. It is estimated that this figure of 900 is not the total number of Turkish fans who are finally present at the Getafense stadium, since it is expected that some Turks residing in Spain will also try to get entry individually.
Photos from as.com