Zverev and the young players' stoppages: "Nadal and Federer don't do this"
The German criticized the long breaks of young tennis players after having to wait for Frances Tiafoe for 12 minutes in his US Open match.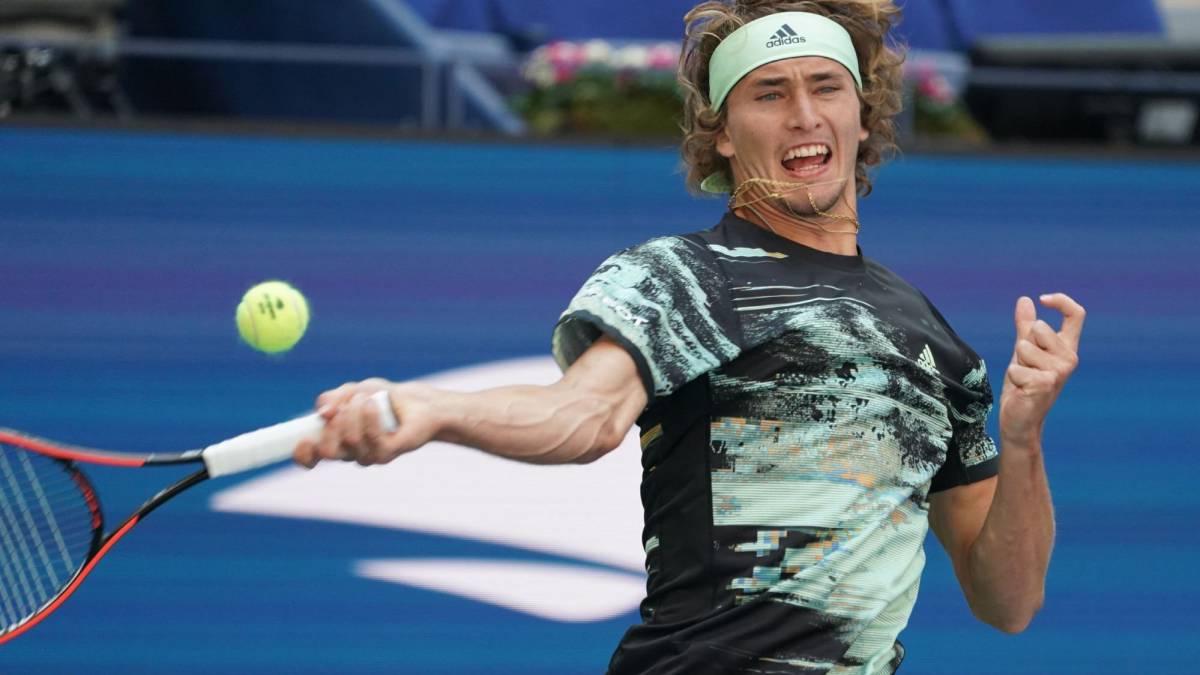 The German tennis player Alexander Zverev has complained about the long stops that younger players have been making during the meetings, an image that the current number six of the ATP ranking does not want to become habitual.
"I do not want an image so for young players. I don't know why young people do this. Roger [Federer] and Rafa [Nadal] don't either. I don't know what can be done in the bathroom for so long, ", Zverev said after winning in the second round from the US Open to the American Frances Tiafoe. 444444
The comments of the Teuton tennis player came after Tiafoe himself was absent from the track for 12 minutes to go to the services. The Greek tennis player Stefanos Tsitsipas, 21, also starred in another long interruption in the previous days.
Photos from as.com