Wu Lei searches your site
Between his shoulder, 4-4-2 and the goals of Ferreyra and Borja Iglesias, he has gone from 70% to 30% of the minutes. It will be the great beneficiary if the 'Panda' leaves.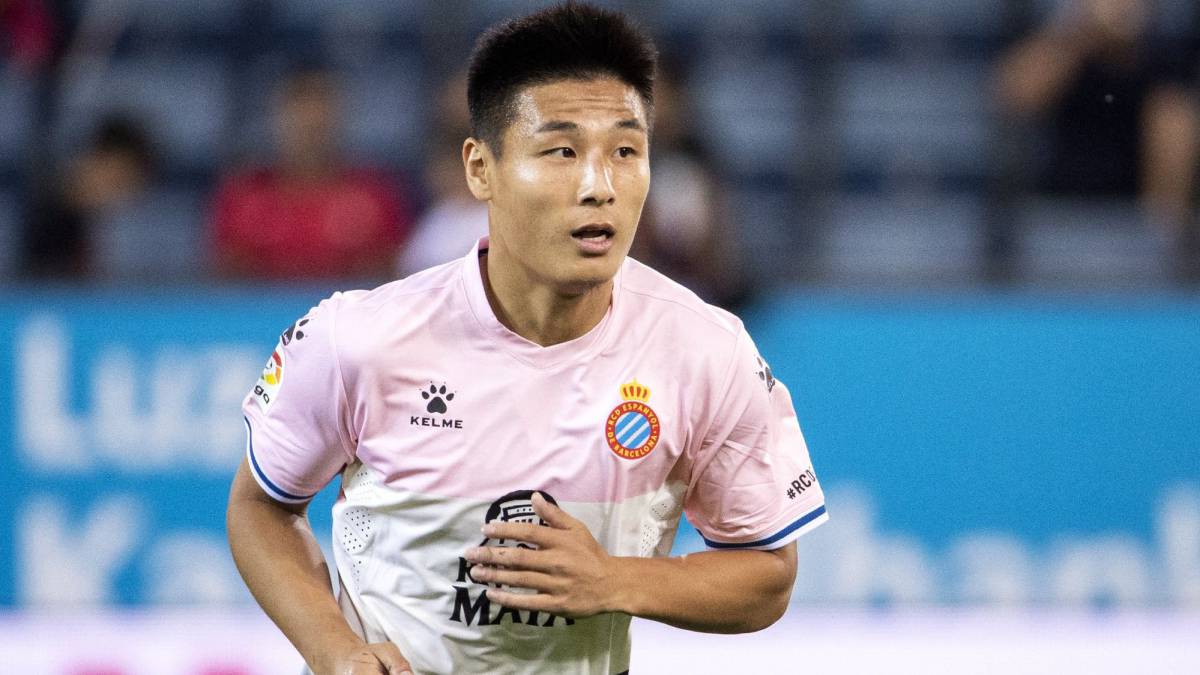 It has been Wu Lei to be indisputable since he landed in Espanyol, without even requiring adaptation even though he had never played outside of China, to become a revulsive, at least during the summer that ends for parakeets. A situation that responds to two reasons and that has visions of clearing for the attacker, starting Thursday against Luzern.
The first reason is strictly tactical, drawing. As with the midfielder roster, 4-3-3 Joan Francesc Ferrer 'Rubi' allowed the alignment of up to three strikers. The passage to 4-4-2 by David Gallego restricts one of these pieces although, on the contrary, it entails the simultaneous presence of two points within the area. And on the left, where the Chinese acted, the coach bets on one end, either Matías Vargas or even an offensive side like Adrià Pedrosa. 444444
The second cause is related to the first. The coexistence of two points is holding back Wu Lei's participation, since both Borja Iglesias and Facundo Ferreyra are contributing goals. So, today, is clearly the third striker, so it would be the great beneficiary, sportingly speaking, of the probable march of the 'Panda' to Betis.
Recovered from his shoulder injury on July 15, Wu Lei has played 30 percent of the official minutes, before Stjarnan and Luzern, always starting from the bench. Last year, and being a newcomer, he accounted for 70 percent of the possible minutes in LaLiga, with 12 starts in 17 games.
4
It was understood with Vargas in Lens, where from the connection between the two a penalty arose in favor, and he scored a goal in Sheffield, in his only title of the summer, the day he completed the 90 minutes.
Photos from as.com