Wu Lei investment pays off with LD Sports on the shirt
The Chinese content platform will be the new main sponsor of Espanyol, according to PericosOnline, in its second European club after Southampton.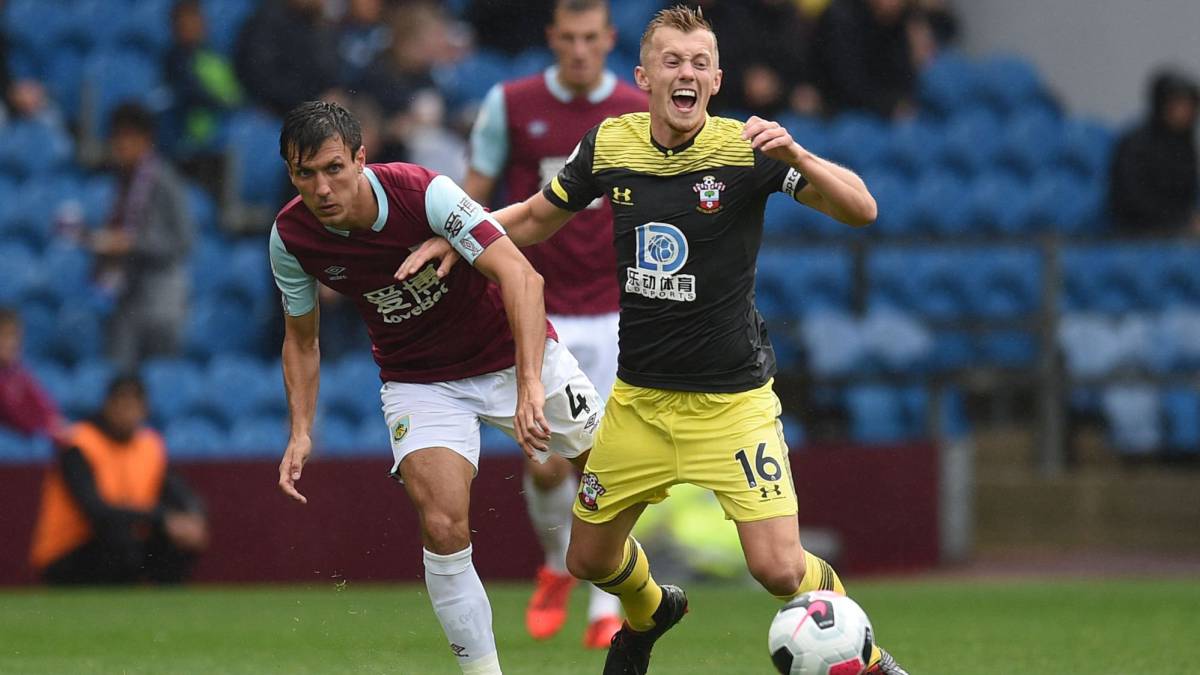 During the last two years, since August 2017, the Caribbean Riviera Maya had appeared stamped on the front of the Espanyol shirt as the main sponsor. However, and despite the fact that the agreement was extended to 2023, times change and especially the fruits of the investment in Wu Lei, as explained by AS on March 1. The club is about to announce, according to PericosOnline, a Chinese company as a new sponsor in the blue and white elastic.
This is LD Sports, a marketing and entertainment platform, which provides sports content, which could present the agreement with Espanyol and this Friday, in order to release it coinciding with the first day of LaLiga, on Sunday, against Sevilla. It is not the first sponsorship signed in recent days thanks to Wu Lei, since on August 5, the start of the Chinese automatic translator Iflytek was lived, nor the first European team that will carry LD Sports on the front of the t-shirt. 444444
Last May, another Chinese-owned club, the English Southampton, formalized an agreement until 2022 that it labeled "record." And, although the figures of the same did not transcend, according to a Sporting Intelligence report would amount to 7.5 million pounds per season, that is, just over eight million euros. Amounts proper to the Premier League but far removed from what Espanyol can aspire a priori.
4
Photos from as.com