"We will enjoy good battles in the middle zone"
The Spaniard returns from vacation "with charged batteries" and the ambition to "fight for the highest possible place in both championships."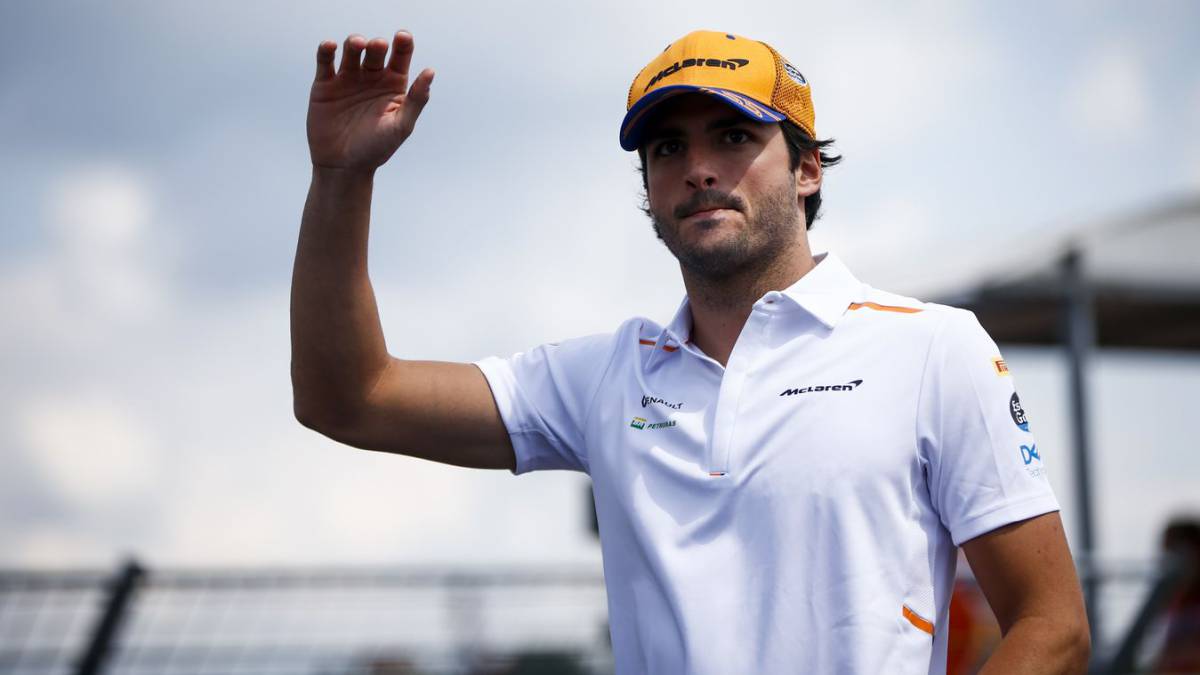 It is time to store the swimsuit and put on the jumpsuit again. Formula 1 returns from vacation and does so to celebrate the thirteenth race of the season, that at which Carlos Sainz arrives as the first of the mortals. 2 The Spaniard, seventh with 58 points, has been confirmed as the most regular driver from the middle zone and then all the work they have done in Woking to curdle a start that allows to dream again in McLaren, the rest was deserved.
4
"It has been good to have a rest during the summer and see the family and friends after a busy first half of the year. The whole team deserved free time, " says a Sainz who arrives at Spa " with the batteries charged. " The Belgian track is the next stop of the World Cup and the Spanish returns with the duties done and the focus on his next objective: "It is time to compete again. Our goal is to maintain good results and fight for the highest possible position in both championships (drivers and builders) ".
McLaren wants to keep the line and continue to dominate the middle zone, however Sainz is aware that there is still a lot of championship:" There are many races to play this season but I am sure that will enjoy of some good battles in the middle zone ". Spa is one of Carlos' favorite tracks," I enjoy everything this weekend "and curves like Eau Rouge or Raidillon make it" a unique circuit "for the Spaniard, that arrives in Belgium with much desire to continue adding.
Photos from as.com