Tiger Woods goes through the operating room again: now by the knee
El Tigre announced that he underwent an arthroscopy to repair a damaged cartilage. It carries five operations on the left knee.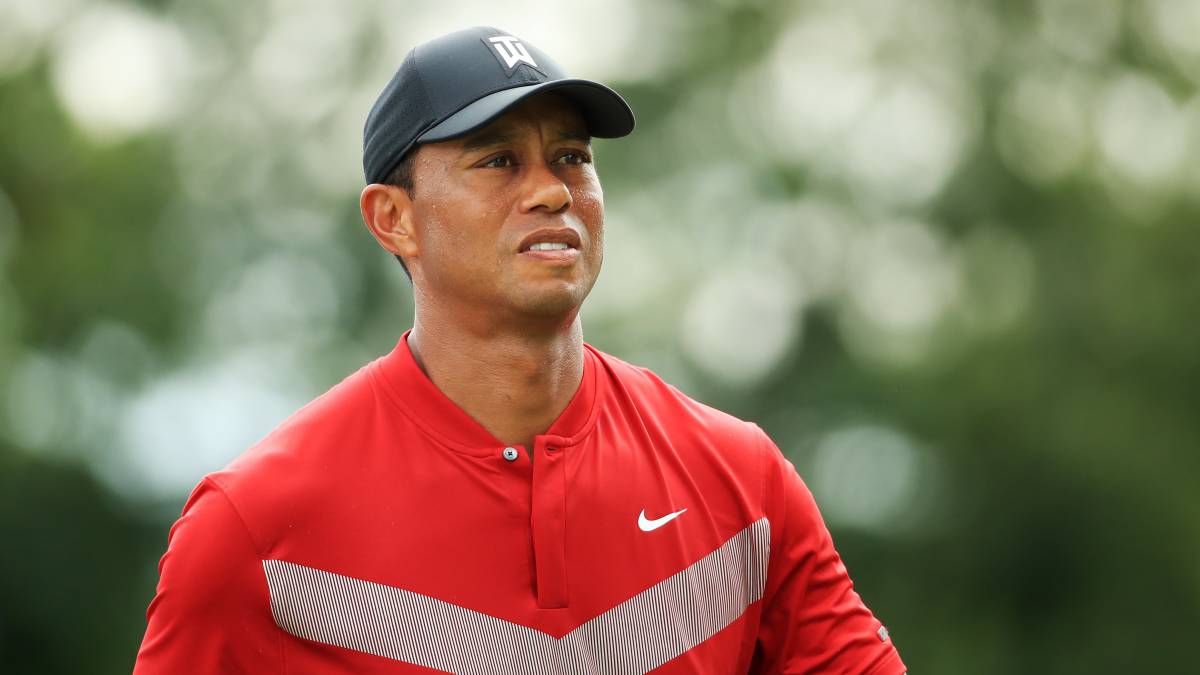 Tiger Woods returned to the operating room, the golfer himself announced in a statement. El Tigre was operated on his left knee last week, through an arthroscopy, to repair a damaged (minor) cartilage. Tiger, 43, already had shown discomfort in recent tournaments, had trouble walking through the field and even retired from the Northern Trust. We hope you have a full recovery, "explained Vern Cooley, the doctor who led the operation. 444444
For Tiger, who won the Augusta Masters this 2019, going through the operating room is nothing new. In his career he has had four back operations and this would be the fifth time he has had surgery on his left knee (1994, 2002, 2008 and 2008), although the last time he went to the operating room for her was 11 years ago. "I want to thank Dr. Cooley and his team for the work. I am already there and in the next few weeks I hope to train. My goal is to travel to Japan in October to play," said El Tigre, with 15 majors and nine steps per operating room.
4
Photos from as.com