The signing of Ecuadorian Campana is complicated
According to AS, the signing of the Ecuadorian is totally paralyzed. It became very advanced in the middle of the month, but several factors have diluted the operation.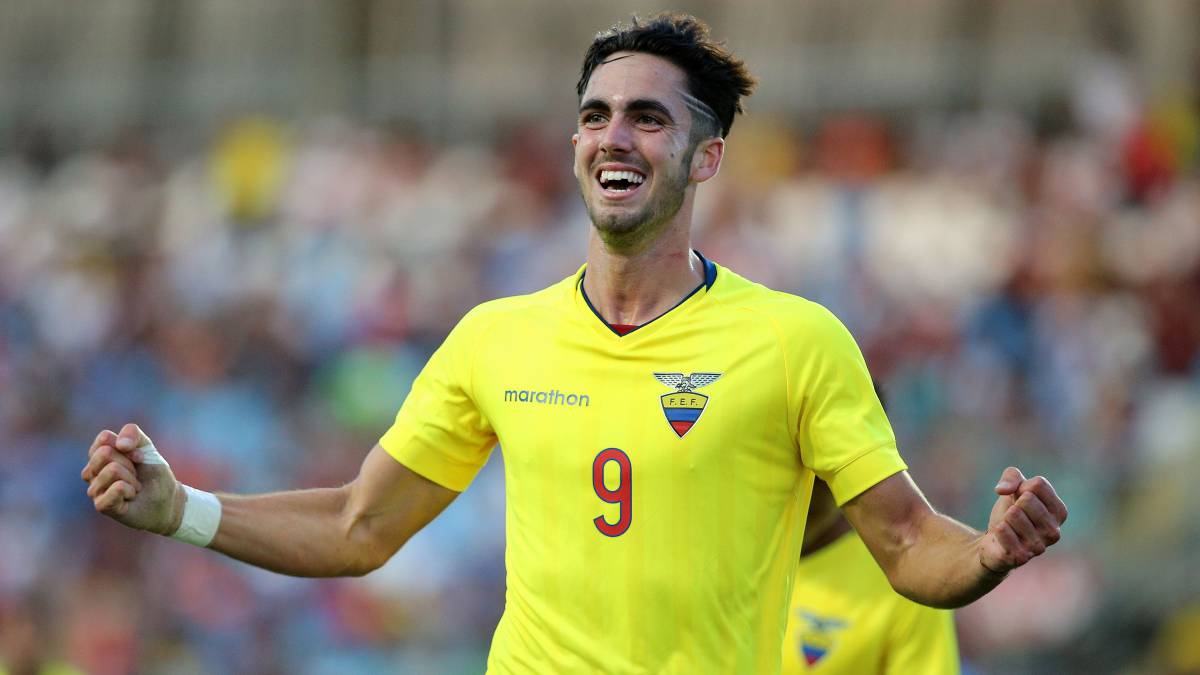 In Ecuador, the true soap opera of summer is that of Leonardo Campana. In the middle of the month , his signing for Real Madrid was really advanced, but now the operation is very far away. His presence in the first team was a bet for the future, although it was not ruled out that he had minutes in the Copa del Rey since he has a Spanish passport
4
Madrid came to shuffle several ways to seize Ecuadorian services. The main one was that of a transfer with purchase option, although the Barcelona SC wanted a transfer close to five - seven and a half million euros. In addition, the team led by Raúl has the staff almost closed with 22 troops in their ranks. 444444
Everything points to Ecuador's top scorer in the South American Sub 20 staying at Barcelona SC. Milan and Naples were the last clubs to bid for him, but the player is convinced to want to stay.
At his 19 years, Campana is called to be one of the strikers of the future of Ecuador. The killer of the Barcelona of Guayaquil He was summoned by the team for the South American Under-20 past, where he was the top scorer. It is a tall but agile footballer, who manages his body well and is able to give quality to the game.
Photos from as.com