The co-founder of Alibaba buys the Nets ... for more than 2 billion dollars !!!
Joseph Tsai, co-founder and vice president of the Alibaba company, becomes the top shareholder and sole owner of the Big Apple franchise.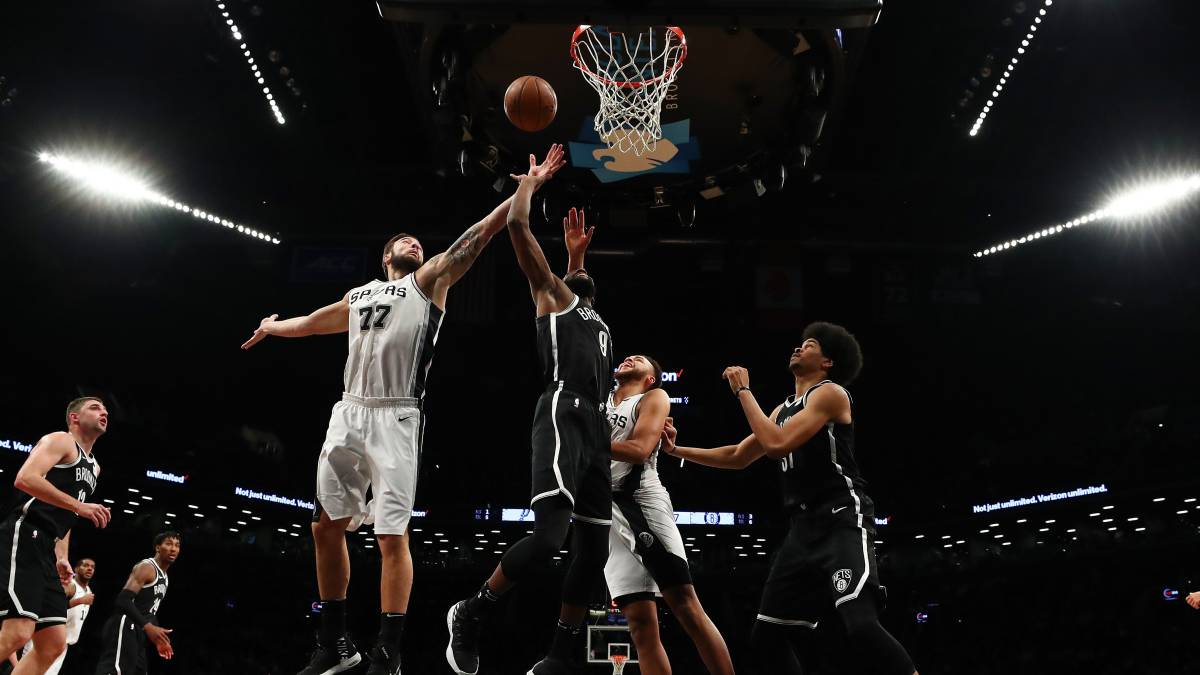 Joseph Tsai, co-founder and vice president of the Alibaba company, has become the sole owner of the Brooklyn Nets after acquiring 51% of the franchise. The tycoon had already acquired 49% of the franchise last year for one billion dollars, and has now culminated a multi-million dollar purchase.
In fact, these 2.35 billion are the largest amount ever paid to acquire a sports franchise American, exceeding the 2.2 billion that were paid by the Houston Rockets and the Carolina Panthers. If we add what was acquired last year and join it with this summer, they give us more than 3 billion. To highlight the amount of money we are talking about, just say that Disney bought LucasFilm from George Lucas for just over 4 billion dollars, a lot.
4
In this way, the Russian Mikhail Prokhorov ceases to be the owner of the franchise, a position he had held since 2010. Although he does not take a large resume in the offices after being the protagonist of one of the worst transfers in history (the one that led Garnett and Pierce among others to the team and kept the franchise mortgaged until very recently) yes you take the pockets (more) full of money. It is clear that his stay in the Big Apple has been profitable for him. 444444
The Nets for their part, who have already received a breath of fresh air at a sporting level this summer, now do the same in the offices. It will be necessary to see if this time, contrary to what happened with the arrival of Prokhorov, it does serve to place New Yorkers at the top of the NBA. At the moment, they are being protagonists.
4
Photos from as.com