Teammates in F1: Who wins who in the 2019 season
Terrible 11-1 from Verstappen to Gasly both in qualifying and in races that explains his descent to Toro Rosso. 9-3 for Sainz on Sundays against Norris.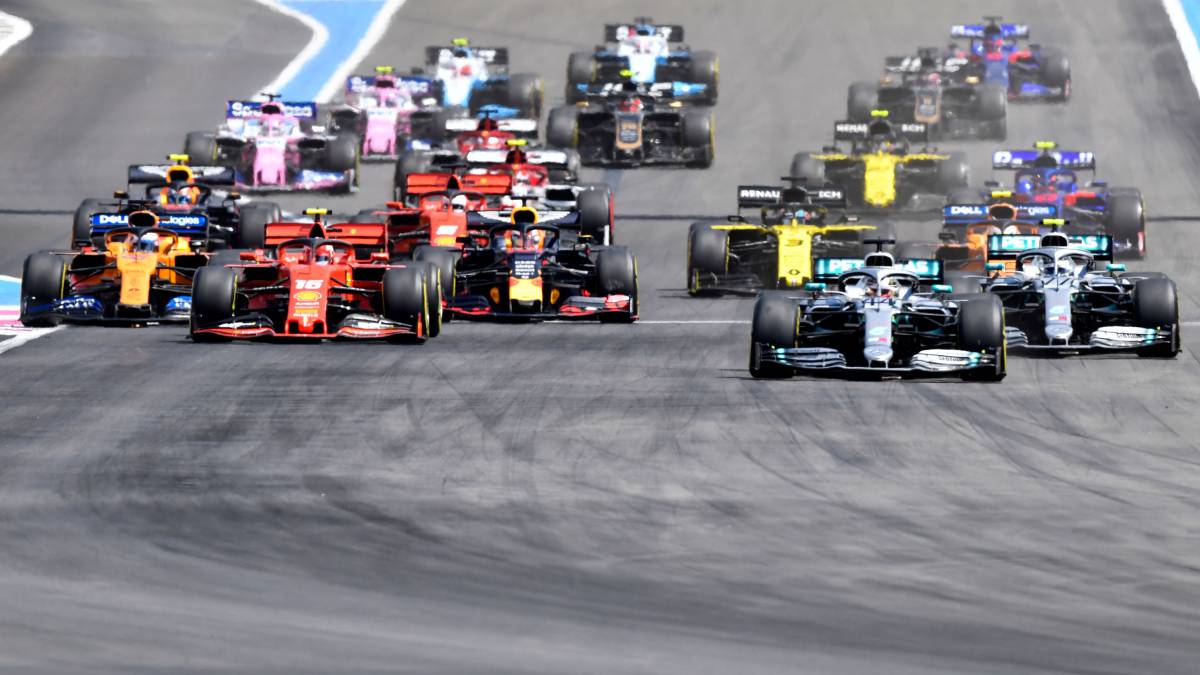 The summer break in Formula 1 ends, with the equator of the season reached in Hockenheim. Twelve races, enough to quantify the differences between the maximum rivals of the championship, teammates, because only against your car is it possible to assess whether or not the objectives are being met. In this comparison, the points achieved, the positions in the race (without excluding dropouts) and the places in the ranking are differentiated. triple points for the Dutchman, something difficult to justify that logically fueled the change of air with the rise of Albon. Although the choice of Thai does not match the numbers of Toro Rosso: Kvyat exceeds him in races and points, in addition to the podium achieved in Germany. For the rest, in the big teams there is more equality than it seems: Hamilton-Bottas and Vettel-Leclerc are unbalanced rivalries on Sunday, as there is a technical draw in qualification. 222222
, in that the British has been a big surprise, but in the rest of the sections the advantage of Carlos Sainz is incontestable: 9-3 in the races, and that considering that in Australia or Bahrain he could not finish, and doubling with margin the points of Lando. Raikkonen fulminates Giovinazzi and Ricciardo wins the game also to Hulkbenberg, especially one lap. Although there are battles that seem uneven and may not be so much: Russell has put the only 12-0 in qualifying for Kubica in Williams, and in the race the difference is 10-2. However the Polish has added a point, when the British has not yet opened his locker.
4
Photos from as.com