Simeone: "I started being a coach at 27 or 28 years old"
In the first part of an interview with The Coache's Voice, the Argentine tells why he decided to become a coach, his beginnings in Racing, the call of Atlético ...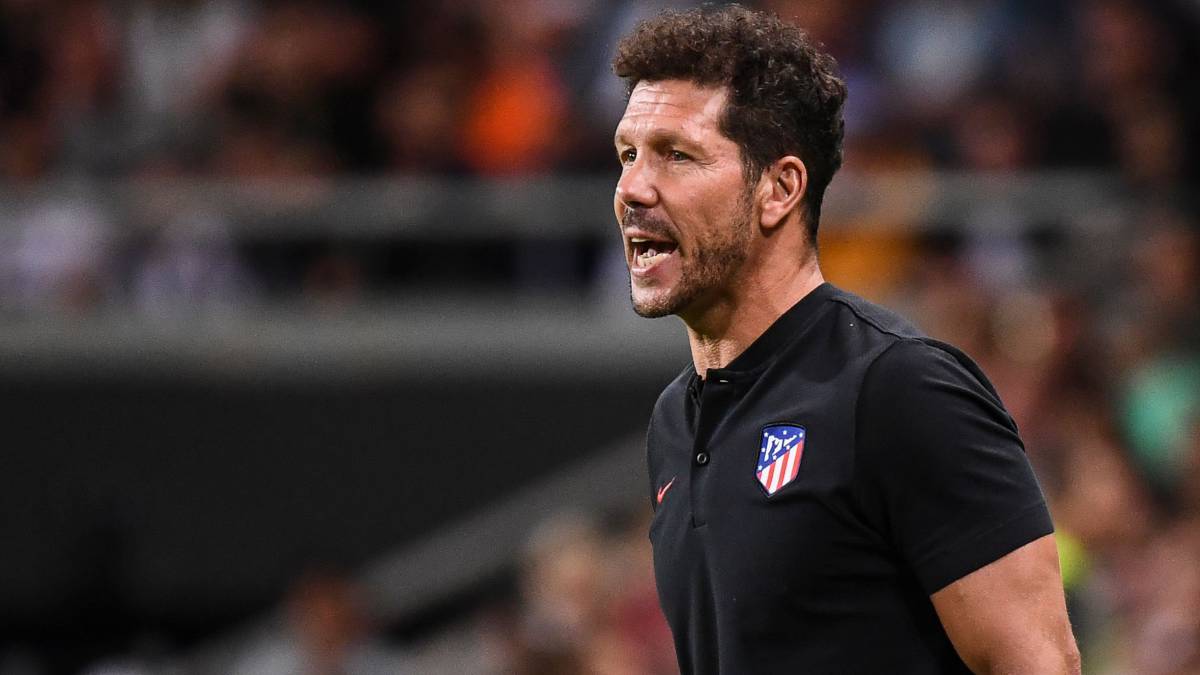 In this first chapter of the interview with Diego Simeone, the Argentine coach tells us how it all started. Why he decided to become a coach, his beginnings in Racing Club, the call of Atlético de Madrid and a very personal conversation with his son.
4
"My personality as a coach is my essence of my family and Argentinean I am. Without a doubt that the nuances of Italy, of Spain, when it was my turn to be a footballer, they rounded off a coach that many say is defensive, but I think we are very chameleonic ", explains the Argentinean.
4
"27 or 28 years, when I was in Lazio": "I used to play big to be a coach. I grabbed a folder and said 'let's prepare this' and I was training that part of imagining and seeing what the game needed It came ". Also, the 'Cholo' reveals that his passion is to "improve the players" : "We all want to be champion, but the best championship we have is to see the Koke, Thomas, Lucas or Correa: guys who have been fighting since very below in the lower ones and today they are high level professionals ".
Photos from as.com