Sensitive low for Roglic: Kruijswijk leaves the Tour
The Dutch cyclist, third in the last Tour de France, has gotten off the bike because of some knee discomfort after the team stoppage.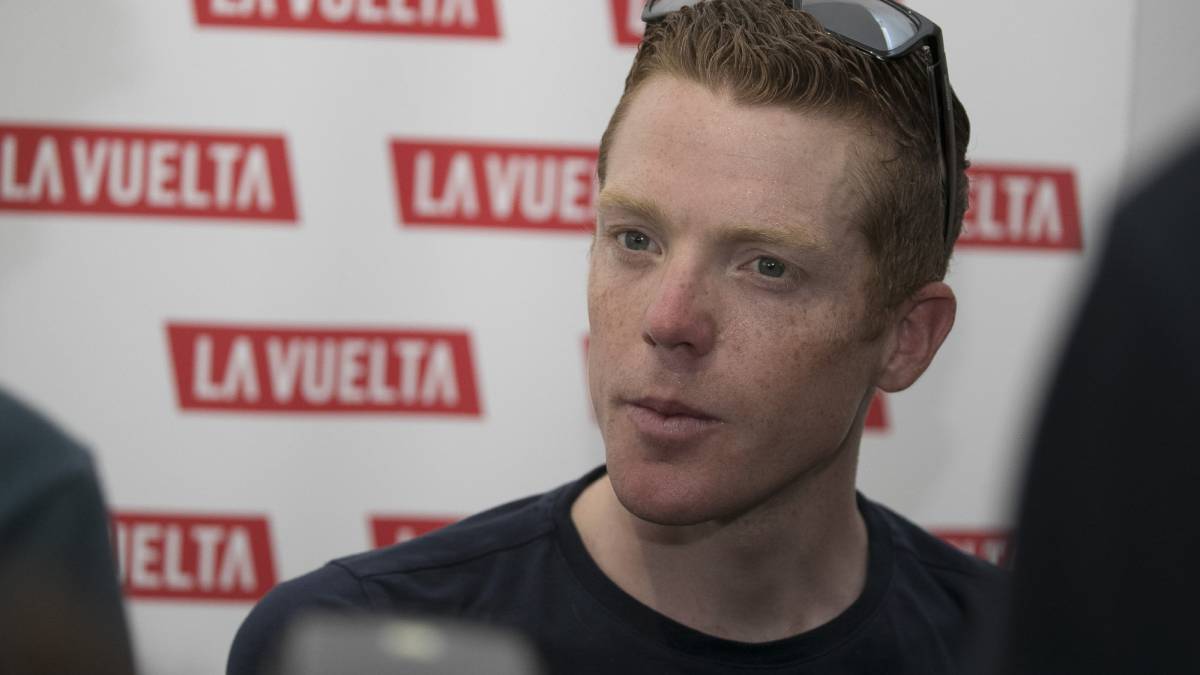 Steven Kruijswijk has left the Tour of Spain. The Dutch cyclist, third ranked in the Tour de France 2019 and one of the great stars of the race, has got off the bike near kilometer 60 of today's stage between Cullera and El Puig. The runner was one of the four Jumbo cyclists who went to the ground in the team chronicle of Torrevieja and since then dragged discomfort in one knee. In the last days, the team had been positive about their recovery, but this Tuesday morning, at the exit from Cullera, the runner did not notice good feelings and from the team they had planned that, after finishing the day, they would go to a hospital to be tested.
"Since he went to the ground, the pain has worsened," confirmed the director of the Dutch team, Addy Engels. In this way, the Jumbo-Visma loses one of the calls to be at the key moments with Primoz Roglic just before the arrival of the first serious high mountain test on Wednesday with the final climb to the Astrophysical Observatory of Javalambre. After the withdrawal, Kruijswijk will no longer go to a hospital in Spain, but the structure has organized the trip directly back.
Photos from as.com