Sebastian Telfair: from being the biggest promise with LeBron to end up in jail
Whoever shared the cover with LeBron in the magazine 'Slam' in 2002 and was signaled as an NBA promise has been sentenced to three and a half years in prison.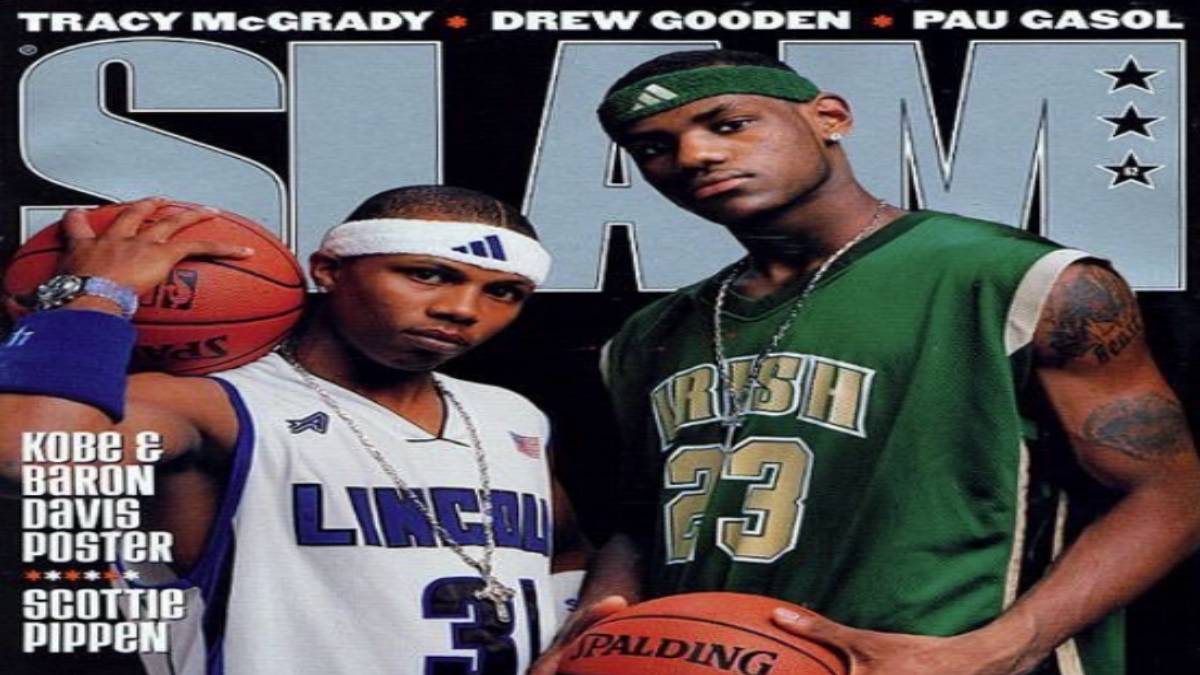 "This defendant exercised his right to a jury trial and was found guilty of possessing an illegal firearm. The law requires the mandatory imprisonment". These are the words written by Eric González, a Brooklyn district attorney, who sentenced Sebastian Telfair to three and a half years in prison for illegal possession of weapons.
4
A new story that ends in disgrace and shows the other side of the NBA. Sebastian Telfari, a Brooklyn native, will be heading to prison after playing up to 10 seasons in the best league in the world. Despite not having had a great career in the North American competition, the base was a star of the institute, where he stood out at Abraham Lincoln High School.
He became famous in 2002, when he took the cover of Slam magazine ... alongside LeBron James. They were two promises that were called to dominate the NBA in the future and of which much was expected. We have already seen that his story and that of LeBron has not been the same. You will end your career (when finished) as one of the best players of all time. Telfair on the other hand, will enter prison, and perhaps when the King comes out he still continues playing. The face and cross of the NBA.
It was not the only cover that Telfair occupied. He also starred in Sports Illustrated in 2004, almost nothing. It was months before making the jump in the NBA after turning his back on the NCAA. He was chosen in the 13th place of the first round of the 2004 draft by the Blazers, a team under reconstruction that had touched the Finals in 1999 and 2000 and that did not raise his head in the following years. 444444
Nor with the base, He suffered injuries already in his first year and after two seasons in Portland he was bouncing from one team to another without ever exceeding 10 points per game. He played in the Celtics, in the Wolves, in Clippers, Cavs, again in Minnesota and then in the Suns and the Raptors. He never played the playoffs. He passed the 2013-14 blank before playing 16 games with the Thunder, his last team in the United States in a year in which the Oklahoma team also did not touch the final phase, Durant injury through
4
In total, 10 years in the NBA for a career that ended in failure and for a man who has bottomed out after leaving the tracks. His last two teams, far from the American League, were the Chinese Tigers and the Italian Torino. Now, he will be three and a half years in prison for illegal possession of weapons. As we said, in the NBA there is another face. And this is
4
Photos from as.com