Schedules: the CSD abides "completely" the judge's decision and is inhibited in the LaLiga appeal
"Against this resolution it is possible to lodge an appeal before the contentious-administrative nature of the National Court," said the body that chairs Rienda.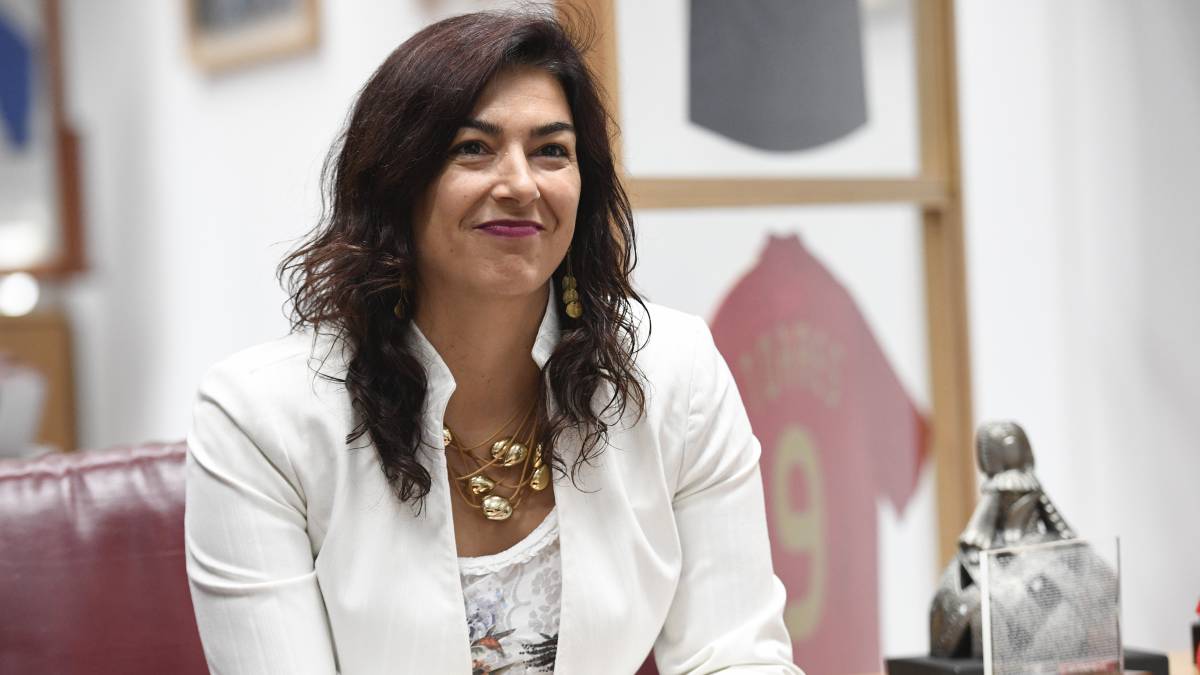 The Higher Sports Council (CSD) confirmed on Wednesday it does not resolve the appeal presented by LaLiga against the resolution of the Single Competition Judge of the Royal Spanish Football Federation (RFEF) on the competition of schedules, abiding by this mode "completely" the resolution issued by the justice last Friday.
4
According to a press release the Council, the club's employer requested "the adoption of provisional measures" regarding the opinion of Carmen Pérez to withdraw the matches that were scheduled on Fridays and Mondays of the first three days of LaLiga Santander and LaLiga SmartBank.
"These measures (requested by LaLiga) coincided with those requested to the Court number 2 of the Mercantile of Madrid, whose resolution was made public on August 9. Therefore, once the RFEF allegations have been taken into account, the CSD resolves that and fully comply with the order issued by the judge. Against this resolution it is possible to lodge an appeal before the Chamber of the contentious-administrative of the National Court, "said the body presided over by María José Rienda. 444444

Photos from as.com