Rossi, melancholic: "We want to make good races again"
Although the Red Bull Ring is a complicated track for Yamaha, "we will try to be close to the front pilots and fight," says Maverick.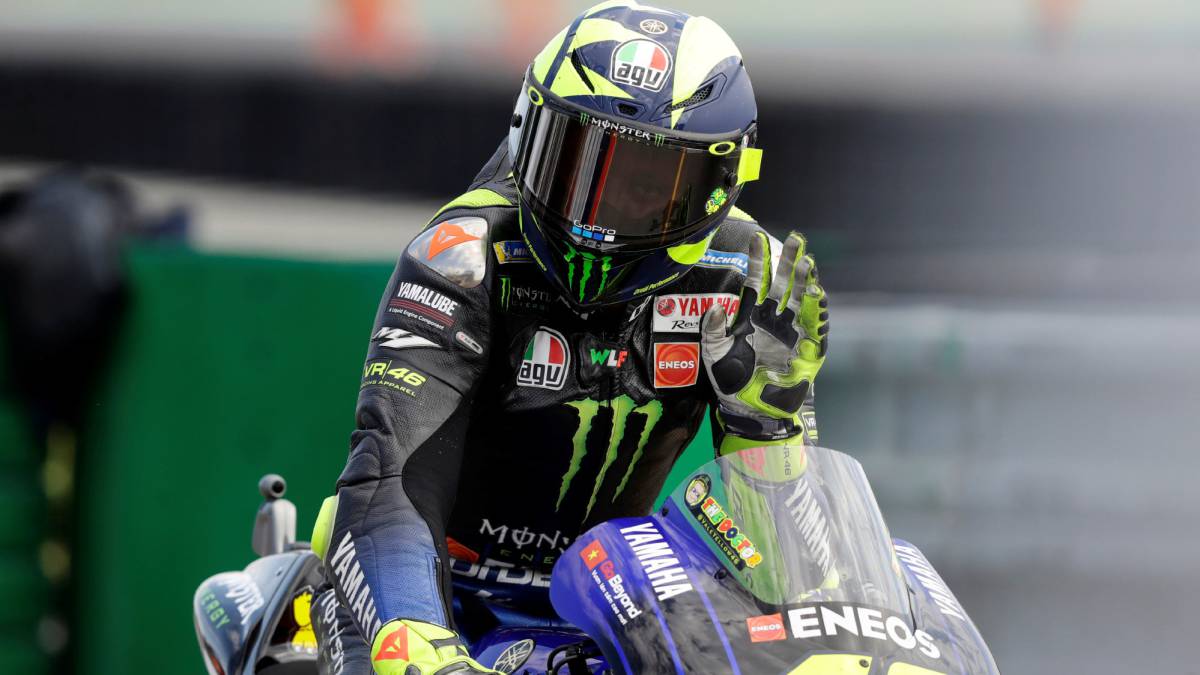 It's been a while since Yamaha lost the address that kept him as a reference of the queen class but, like any legend, there are still flashes of the winning team fighting for victories ... and also for championships. Although that last fight is now far from its reach. However, the victory of Maverick in Assen and the nostalgia of the good results that Rossi achieved in Termas and Austin, make pilots of the Japanese structure trust in an improvement that, although in Austria it is difficult to find it, they do not rule out I will arrive in the next races. 444444
"The Red Bull Ring is not very good for us, but we will do our best," says Valentino about his arrival at the Austrian track. The Italian, in full fight against the clock but also with his M1, wants to feel competitive again about that Yamaha that allowed him to touch the sky in his day and after the tests in Brno that made the day after the Czech Republic GP , will test in Spielberg some news that worked for him on Monday: "We want to make good races again, we have to work on the motorcycle to see if we can go better and we will use something we tested in training" .
Maverick, will also try to improve with the new proposals they used in the Czech layout although he is aware that on a track with three straight lines, they will meet his Achilles heel again: "We will suffer with acceleration, Spielberg has curves of 'stop -start 'and we need to find solutions. " To try to caulflate the power problems on his Yamaha, Viñales will work "on improving the front and the feel of the motorcycle" on a weekend where, despite the deficiencies of the mount, will try "to be close to the riders from the front and fight. "
Photos from as.com