Rosberg's request: joining Alonso with Hamilton in 2020
The German wants to see Fernando "in the seat of the second Mercedes", although he believes that it will be Ocon who replaces Bottas, whom he sees outside.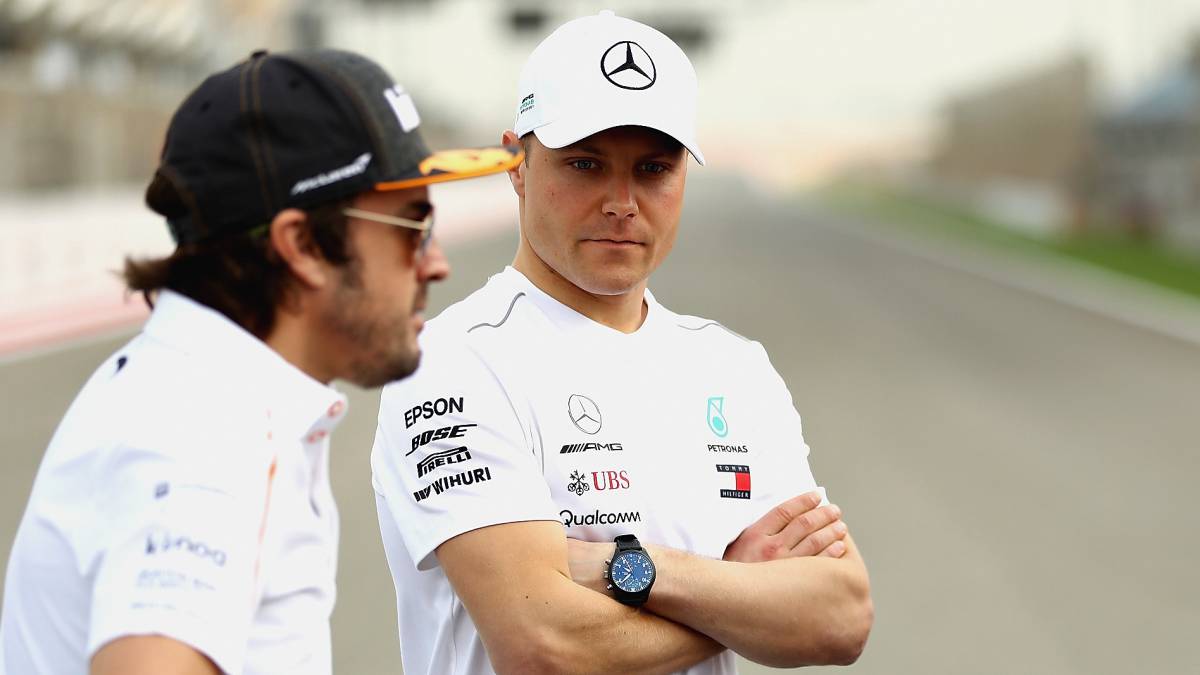 He said goodbye to Formula 1 in Abu Dhabi burning wheel making donuts with the McLaren flanked by his two intimate enemies in the World Cup, Hamilton and Vettel, but the reality is that the name of Alonso is still as present in the paddock as always. The press conference of the three pilots who uncorked champagne in Hungary was a good example of this, but not the only one. Most of the voices that want him back in the Gran Circo in a seat according to their quality, and that is what Rosberg asks.
After running away with the 2016 title under his arm, the German is now engaged, among others things, to walk through the paddock and comment on the great prizes on his 'YouTube' channel, and in the analysis of the Sunday race he dropped the bomb: "I think we should start a request to put Alonso in the seat of the second Mercedes, bring him back from his retirement and put him next to Lewis. 2 How cool it would be to see him! It would be epic. " In effect, he asks those who were his bosses to dare to join Fernando with Lewis, what they did not do after his retirement.
But one thing is what you want, and another thing you think is going to happen. And, who sees as a substitute for the Finn is Ocon, the reserve of the star team. "It seems that it is the end of his seat in Mercedes because in the last two races he has suffered a lot and I think they will put Ocon in his car. 2 I think they have not decided yet, it is a very fine line that tends a little more towards Ocon, but we will see it, "he says about the seat that one day was his and in which he sees a change of ownership necessary.
4
Nico is so critical that his replacement was because, despite the good start Bottas had a year, it was not long in lagging behind chasing Hamilton. "Lewis goes straight for his sixth title because Bottas has lost his way and Vertsappen does not have the car, although he is driving impressively, he and Lewis are the best of the moment and it was great to see them fighting for victory," he analyzes about an "epic race in Hungary". And you know what would also be epic? Ask Rosberg ...
Photos from as.com