Rodrygo: a goal for debut as a Real Madrid player
The Brazilian player is a specialist in marking in his debut. He has already premiered with the Madrid subsidiary and 17 days before he did it with the first team ...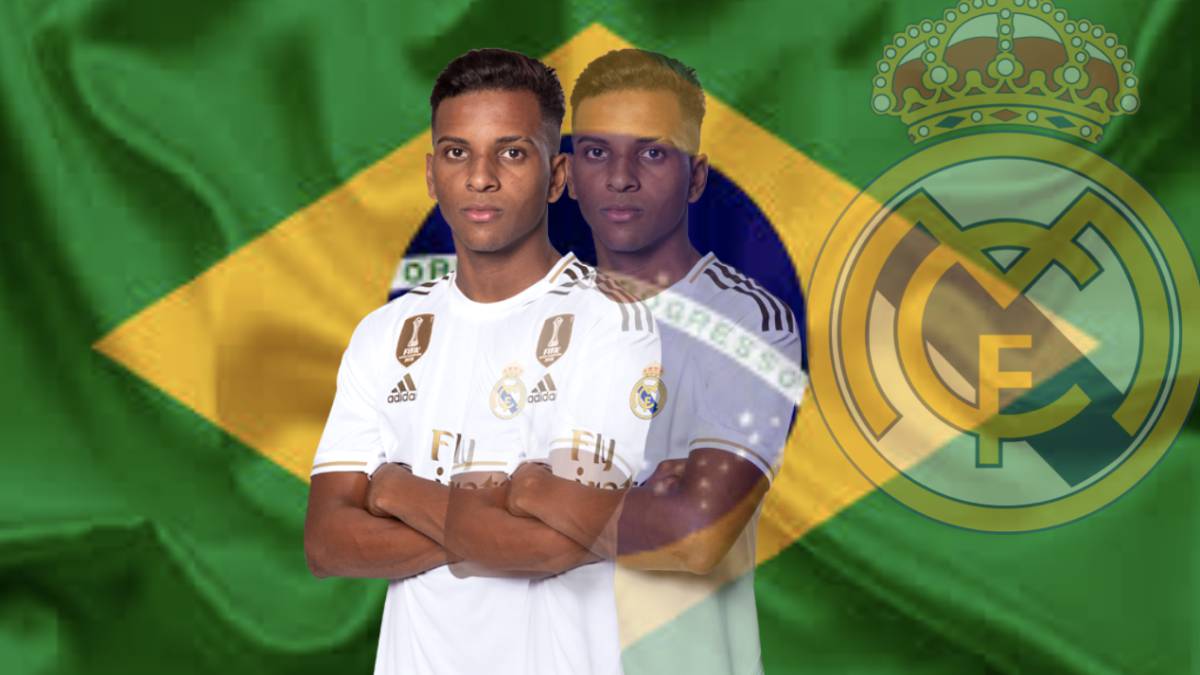 Zidane did not summon Rodrygo to face Salzburg, but he managed to make headlines at Alfredo Di Stefano. The first goal of the Brazilian with the Madrid subsidiary leaves a curiosity: as a footballer in Madrid he has always scored every time he made his debut with the first team and Castilla.
Brazilian premiered against Bayern Munich just 17 days ago with a great goal. That said it was the first of the white preseason. His good feelings are confirmed again with the subsidiary after reopening the light after hunting a rejection in the small area. 222222
At the moment, Rodrygo's journey at Real Madrid is being brilliant. The attacker has marked on his calendar to continue adding stages with much patience either at the orders of Zidane or with Raul. The young footballer is not in a hurry to settle as a star in Real Madrid, but prefers to go safely.
According to AS, only the possible signing of Neymar by Real Madrid could lead to Rodrygo not having an extra-community place in the first team. Meanwhile, the Brazilian remains key ...
Photos from as.com