Roberto Bautista defeats Tiafoe and joins Carreño in the round of 16
Bautista defeated the American Tiafoe 6-3, 3-6 and 6-1. Before, Carreño had achieved the pass by winning 6-4, 6-7 (1/7) and 7-6 to Isner.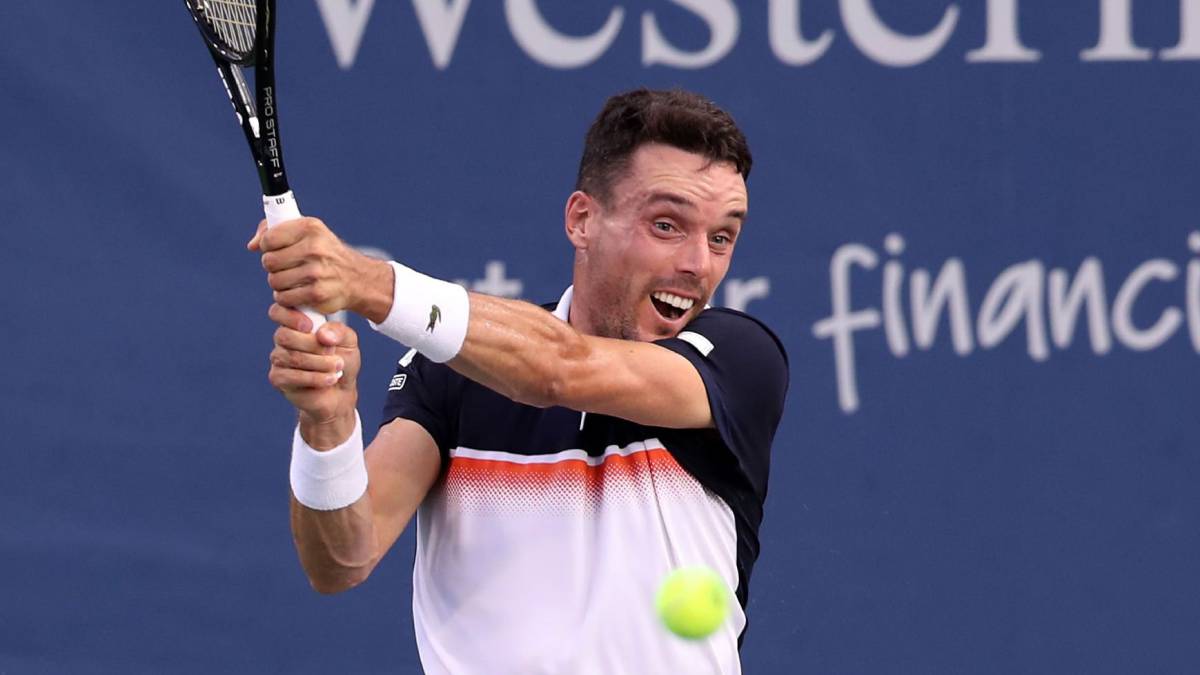 Spanish men's tennis completed a winning day in the third of the Masters 1,000 tournament in Cincinnati after Roberto Bautista Agut, eleventh seed, beat 6-3, 3-6 and 6-1 to the American Frances Tiafoe and got the pass to the round of 16,
Before Bautista Agut, Pablo Carreño had also defeated another American, veteran John Isner, thirteenth favorite, by 6-4, 6-7 (1/7) and 7-6 (6 ), in the first then between the two players, and secured the pass to the third round.
4
Carreño, 28, will have the world number one rival in the round of 16 and defending champion of the tournament, the Serbian Novavak Djokovic, with who has faced in two occasions before s, and in both have lost. 222222
Bautista also had to go to three sleeves before achieving the classification, but he did it with less effort than the one that had to do Carreño in the morning before the "king" of the "aces", that placed no less than 32. The tennis player from Castellón, who faced for the first Once at Tiafoe, easily dominated the first round, with his serve, rest and blows from the bottom of the track. But in the second he lost his concentration and let Tiafoe, with more aggressive tennis, get to impose the pace of play and win it easily.
Everything changed in the third, with Bautista in control, of new2, of his serve2222 and especially the rest, which was the most damaging thing to Tiafoe, who could no longer be aggressive in the rally and there ended his triumph options against the Spanish player who imposed the superiority of his complete tennis. 444444

The rival de Bautista will be the young Serbian of the new generation of the ATP, Miomir Kecmanovic, 19, who gave the third big surprise of the day after remove the German Alexander Zverev, fifth seeded series, which he won in three sets , 6-7 (4/7), 6-2 and 6-4. The duel between Bautista and Kecmanovic, number 58 in the world, will be the first in the professional circuit of the ATP.



Photos from as.com