Rivaldo: "It would not be a betrayal for Barcelona that Neymar finished at Real Madrid"
The former Barca player believes that "Real Madrid is a great club that would allow him to recover his football."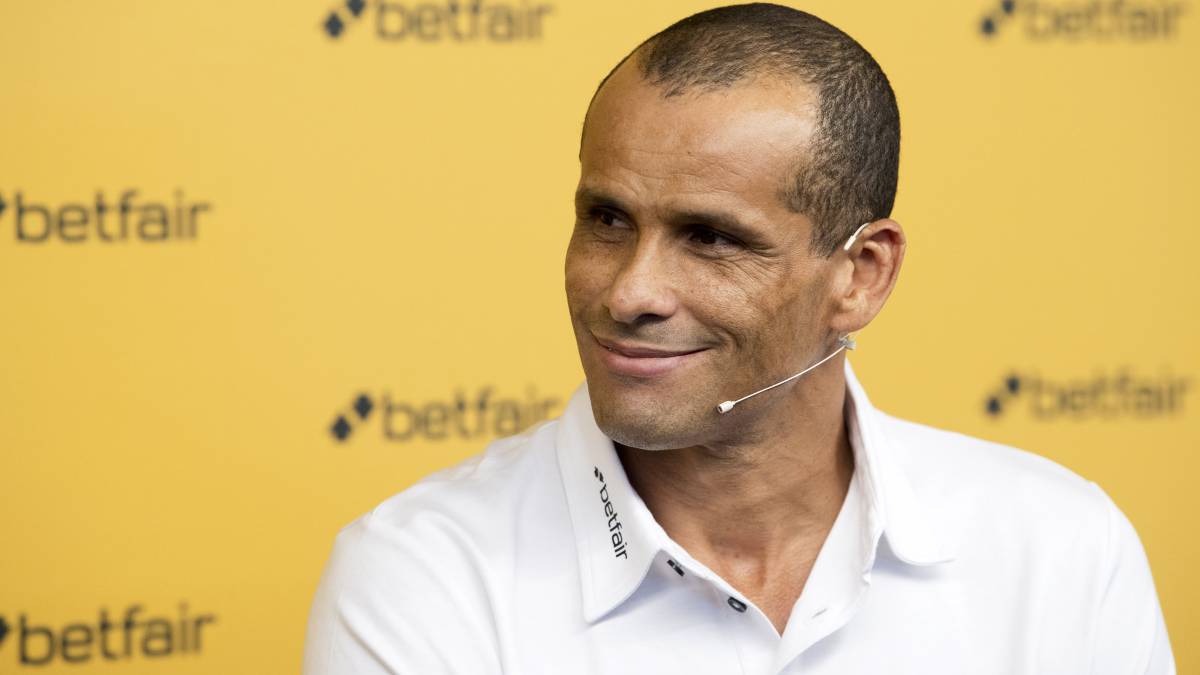 The former Barca player Rivaldo apologizes to Neymar in case he ended up signing for Real Madrid. as a betrayal after leaving Barcelona to go to the PSG and now flying to Madrid. That is not leaving your team directly to reinforce the eternal enemy. It is not treason for me ".
Rivaldo recognizes that it is legitimate for the PSG to watch over their interests, even if that leads Neymar to a club other than Barcelona: "The PSG will not accept a bad offer from Barcelona just because Neymar wants to return. They will not lose money and it is obvious that they will only accept the best offer ".
Rivaldo's preference is obvious. He wants Neymar to return to Barcelona, because it is the club "where he has been happy", but the Brazilian suggests his doubts about the final outcome: "I would prefer to sign for Barcelona and bet that if you have the opportunity to return to a place where he has been happy and where he knows most of his teammates, he would surely love it But of course ... that depends on the offer made by Barcelona ".
Photos from as.com