Ricky: "The Suns didn't hit me to come to the World Cup"
The base of the Spanish team has attended the media and has said that the United States remains the favorite for the World Cup.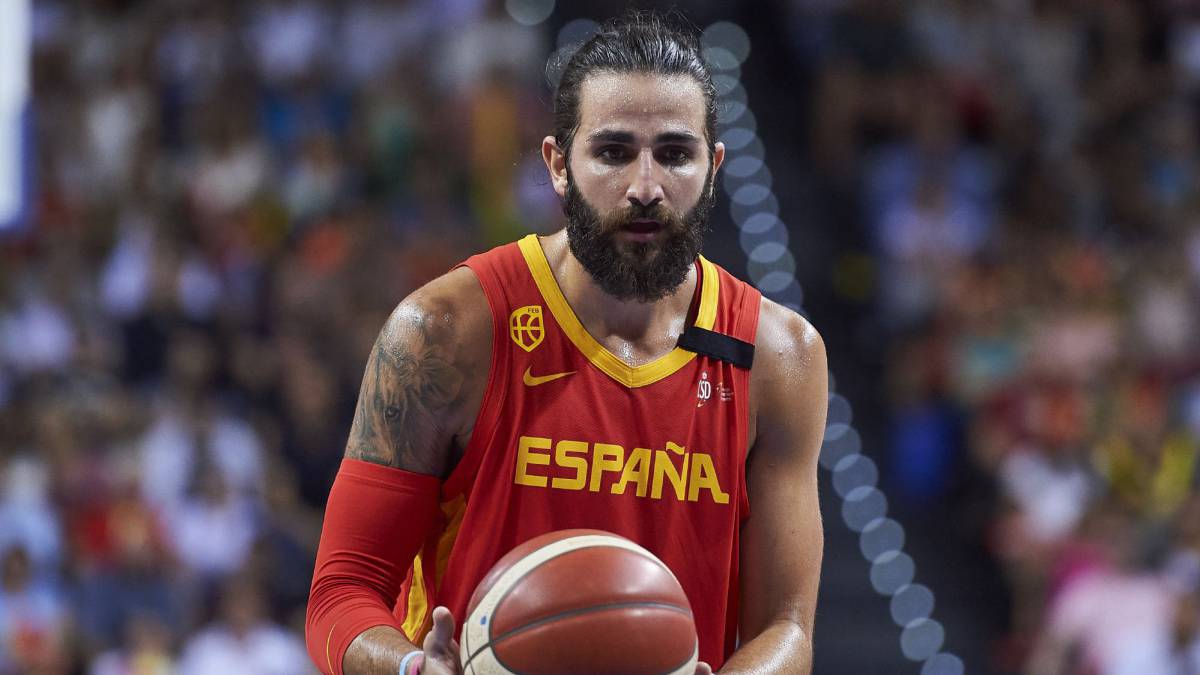 Spanish basketball international Ricky Rubio has reiterated that The United States remains "the favorite" to conquer the China World Cup this summer, and has ensured that behind it there are "three or four selections" on a "second step", including Spain .
"The United States is the favorite, and then there would be three or four selections on that second step. They are the current champions; it is true that they have many absences, but they still have very good players and remain favorites," he said in statements to the media before leaving for Anaheim (California), where Sergio Scariolo's face the American team on Friday.
4
On preparation, the Catalan base explained that they have been "improving game by game." "It is a good test for us, to know what level we are in and what we need to do," he said of the match against the United States, before talking about the state of form of the Spanish team. "It is soon to assess. Against Lithuania three of them were missing, two of us ... We are taking shape," he said.
4
On the other hand, El Masnou revealed that Phoenix Suns, a franchise for which he signed this summer after two years in Utah Jazz, did not prevent him at any time that he could play the World Cup. " Fiché, I asked and they didn't hit me ," he said.
4
Finally, Rubio valued the last discards of Scariolo's team. "It's hard, but we know what we are coming to. There are four players who can't be at the end of the team. They are hard times because you live with them for a long time," he concluded. 444444

Photos from as.com