Pramac ditches the rumors and renews Miller until 2020
Ducati's satellite structure has made official the extension of the contract with the Australian, which will carry official material during the next season.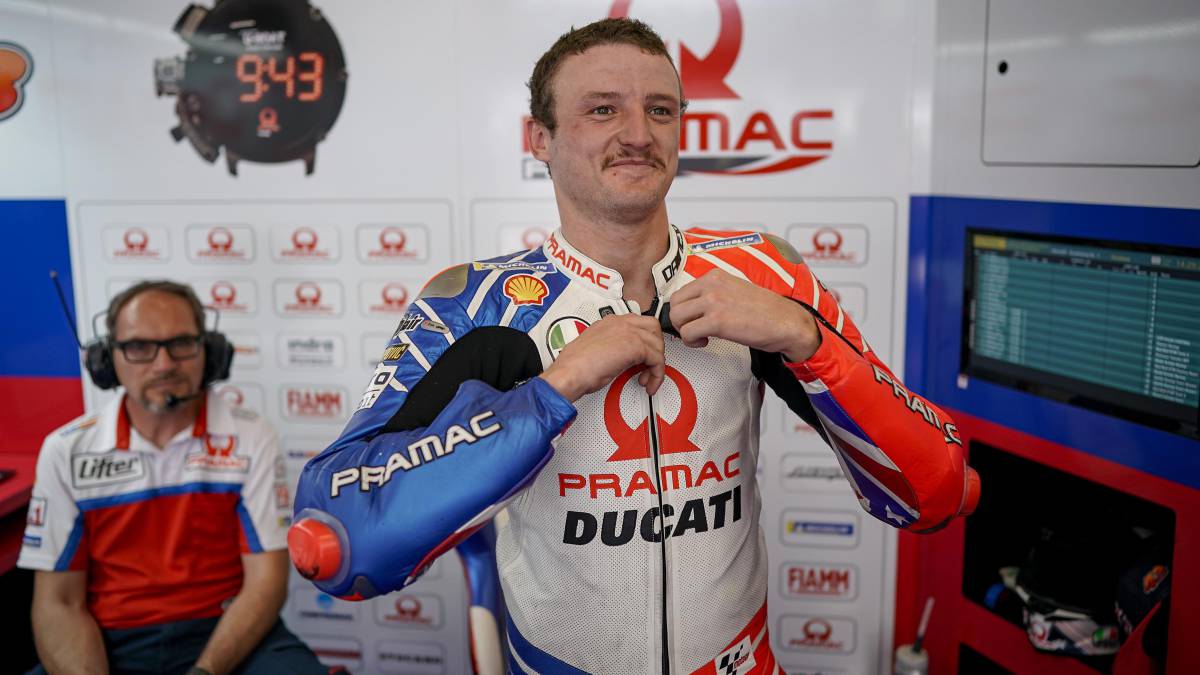 MotoGP continues to close chapters of the 'silly season' and outlining its lineup for next season. After Álex Márquez confirmed his stay in the intermediate category for another year, Jack Miller was the next to clear his future after a weekend in Spielberg where he became one of the protagonists outside the asphalt. Although his team always made it clear that the priority was to keep him next to them, a chrome exchange between the Australian and Jorge Lorenzo, that would be the one who took the Pramac mount for next season. But the Italians have put an end to the rumors by the fast track.
Miller keeps the satellite structure of Ducati. The Australian new with the Italians until the end of 2020 and after negotiations that expanded more than expected by the material with which he would tell his pilot next season, those in Bologna have done everything possible to provide Jack with what he asked for: to have a GP20 Desmosedici next year, matching his conditions to those of his partner 'Pecco' Bagnaia .
After two podiums that placed him eighth in the general with 86 points in his locker, only 5 to match his best mark in the queen category, reached the figure of 91 in 2018, his results have given him enough strength to demand competitive material and reach an agreement for which he has fought until the end. "He is proving to have great talent and his current position in the general classification confirms this. We are proud to have him with us next season," says Franceso Guidotti, team manager of Pramac.
4
Miller came to the house of Bologna with 111111 of becoming a benchmark for the engine capacity and with everything I need to succeed "in a team that has made me feel comfortable from the beginning", his ambition is maximum for a season where he will try to consolidate in the top positions : "I will have an official motorcycle at my disposal and I will do everything in my power to achieve great results" .
"For the first time Ducati will have four identical motorcycles in MotoGP", said Paolo Ciabatti, Sports Director of the Italians, ratifying the mount with which Miller will fight from 2020. "We are very happy that Jack with Stay with us next year, because has shown continuous progress since joining us in 2018, and we would like to thank Pramac Racing for its continued commitment to Ducati, "the Italian said of Miller's contribution.
4
Photos from as.com