Poston goes back to get his first PGA title
The American signed a last day's dream with only 62 strokes. South Korean Byeong Hung could not stand the pressure when he touched the championship.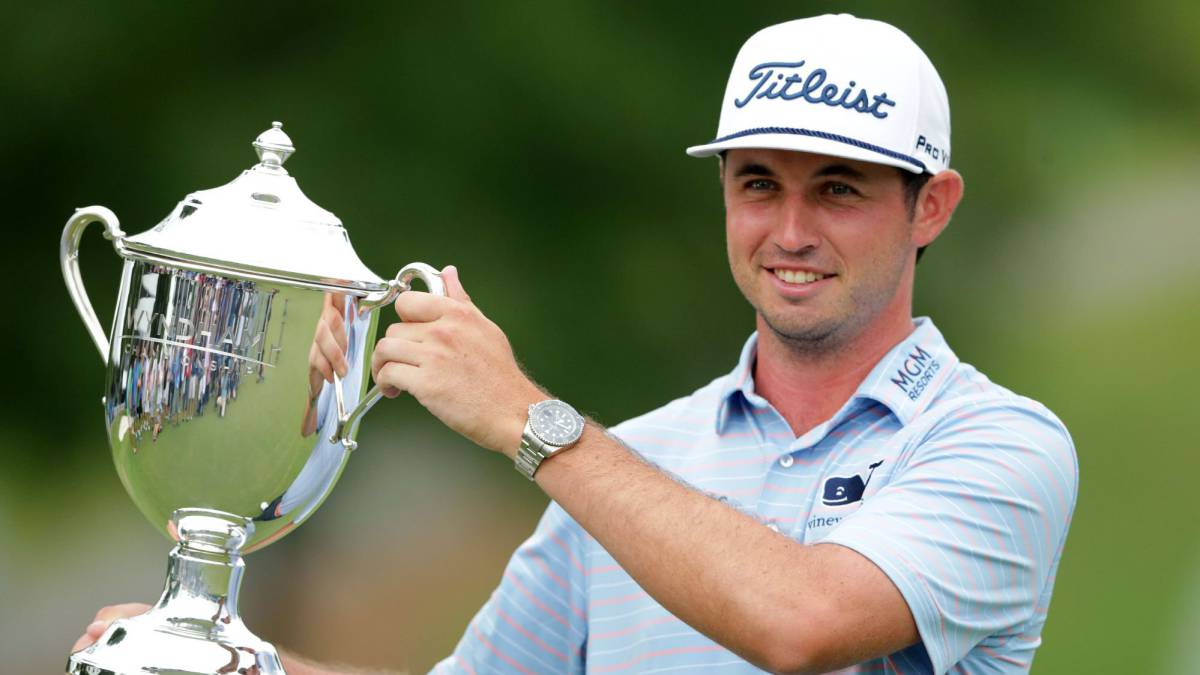 The American JT Poston has achieved his first PGA golf title today by winning the Wyndham Championship, that has been played in Greensboro (North Carolina, USA) with a total of 258 strokes, passing over his compatriot Webb Simpson (+1) and South Korean An Byeong Hung (+2) .
A very good last round of Poston of 62 strokes has given the championship to the American, who signed a card with an eagle -hoyo 5, par five- and six birdies , while the South Korean, who had not made mistakes throughout the tournament, lost concentration in the last holes and committed two bogeys, which evicted him from the leadership and moved him to third place after Simpson, who closed again with 65 after scoring seven birdies for two bogeys. 444444
Chile's Joaquin Niemann closed the championship with his best card, only needed 63 hits after scoring an eagle -hoyo 5, par five- and six birdies for a bogey, who left him in thirteenth position with 265 strokes.
4
The tournament has distributed 6 million dollars in prizes, more than one million for the winner, which also adds 500 FedExCup points. 444444

Photos from as.com