Piqué: "It is better to lose now than at the end of the season"
"It was not us," admits Movistar LaLiga the central Barcelona, who regrets that "the details can kill you" but says that "this defeat will go well."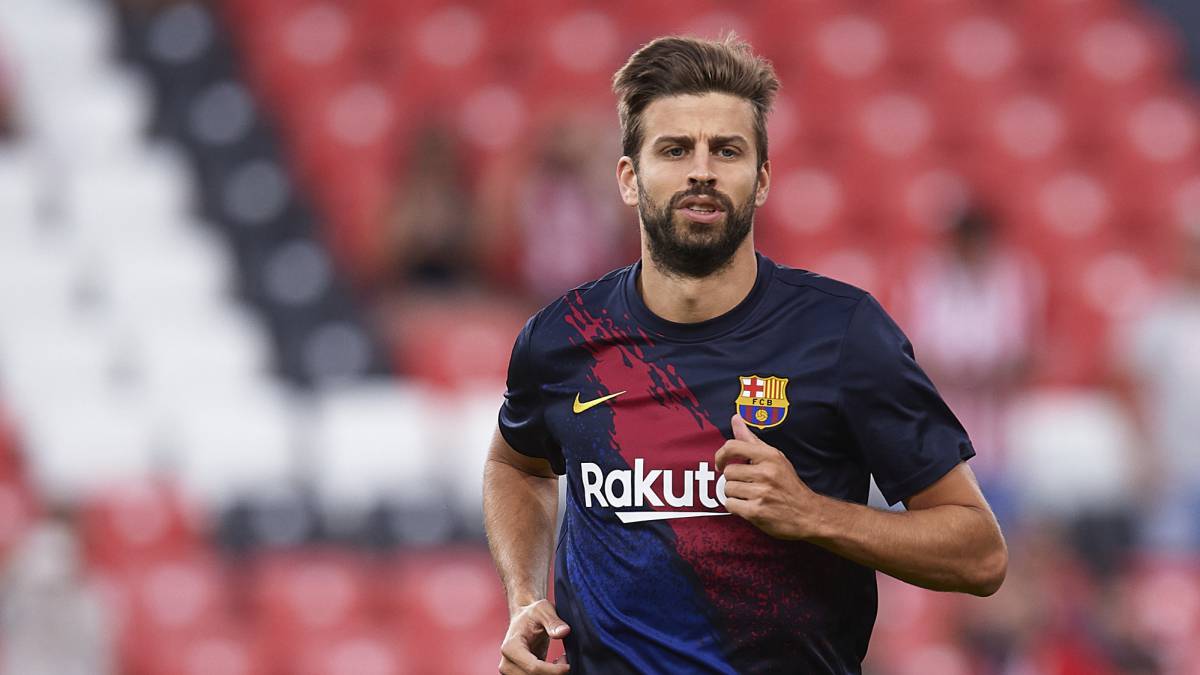 Summary of the game
: "San Mamés is always very difficult and today the competition put us on our site. It was not us, at the outset they pressed us a lot and physically they were better although in the second part they fell a little. In the end winning or losing are details and we are going with a defeat that will be good for us because it is better to lose now than at the end of the season. This competition puts you in your place and if you are not well, they paint your face ".
Reasons for the defeat
:" We come from preseason , there are new people .... Sometimes you prepare the game in a way and it does not go as expected.In the first part they had a clear chance, that of Williams, and we of Luis (Suarez) to the stick. We play more in our field but that you can expect from San Mamés. In the second, we play more in their field but the details are the details and they can kill you. "
Alba:" It is clear that we must improve in many things "
there
: "I think the intensity was very good, but some concentration was lacking in some moves. We did not have clear ideas, especially when attacking. Surely we will get better ".
Much to improve
:" It is the beginning of the season, but it is clear that we have to improve in many things. Any team can defeat you. If we are not one hundred percent, we will not win. It will cost a lot ".
Coutinho to Bayern
:" I don't know very well if he will leave and when, but if that has been decided by him and the club, welcome. He is a great player, here he has not had the luck we expected but for me he is one of the most talented players in the world ".
Neymar
:" That issue I think is already a bit tired, we have to wait until the market closes. I think he is a great player, here he gave his best and decided to leave. If you have to come, delighted, but we will wait at the end of the market because every day you talk about a different team. "
Photos from as.com