Pedrosa refuses to replace Zarco in 2020 at KTM
The Spaniard was the favorite of the Austrian brand to relieve the French next season but has confirmed that he will not compete in MotoGP.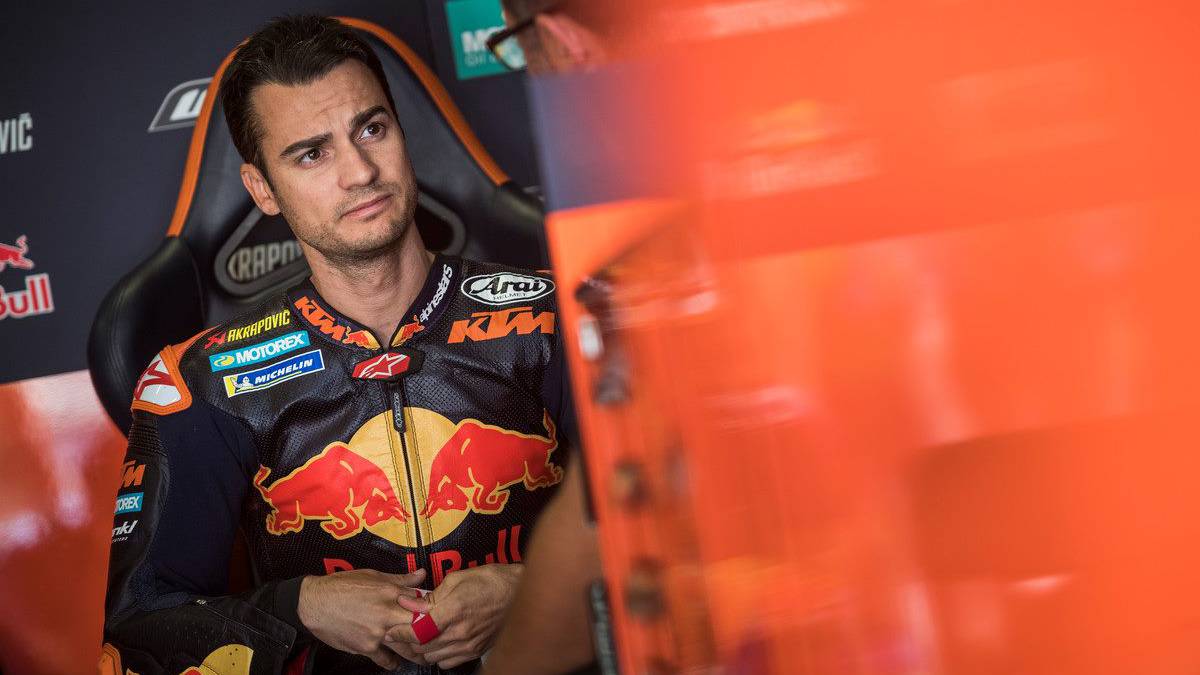 Last Monday, the departure of Johann Zarco from KTM was made official. The French rider had had a lot of problems with the RC16 this season and after not being able to do it, he asked the Austrian team to get him off the bike at the end of the year. 2 A wish that KTM granted since the results of Zarzo of this year are not being very positive. March 17th in the World Cup with only 22 points and its best result in the race has been a 10th place in Montmeló.
4
With the departure of the two-time world champion of Moto2, the MotoGP riders market has opened. KTM has to find a substitute for Zarco and one of the ones that sounded the most was Dani Pedrosa. 2 The Spaniard signed for KTM as a test driver after his retirement last year and was the favorite of the Austrian brand to relieve the Frenchman. "It is the preferred solution, but the decision is yours. Whatever, we will accept it," they said in KTM. Well, Pedro has already made a decision and that is not to replace Zarco in 2020. In a statement for Servus TV, the 33-year-old has explained the reasons why he will not compete again in the MotoGP World Championship .
"If one gets to the point where Johann is, probably all he can do now is leave the team. I have a lot of respect for him, he is a great driver. But at this moment I don't know how to react. I am KTM tester and I think that will be my position also in the future. 2 I am much more relaxed now than in the past and I don't have to endure the pressure of racing. I focus on training and I don't look too much at the big ones anymore. prizes. That is my plan, " says Pedrosa.
4
With the resignation of Pedrosa, opens a range of possible substitutes. 2 Those who sound the most are Miguel Oliveira and Jack Miller, who has not yet confirmed their inguity in Pramac Racing. Another one that also sounded was Álex Márquez but this Tuesday his renewal has been formalized with the Estrella Galicia de Moto2
4
Photos from as.com