Mourinho: "João Félix cannot escape responsibility"
The technician spoke about his countryman in an interview with the Portuguese Federation channel. The coach believes that Atlético has "to play to win the League or the Champions League".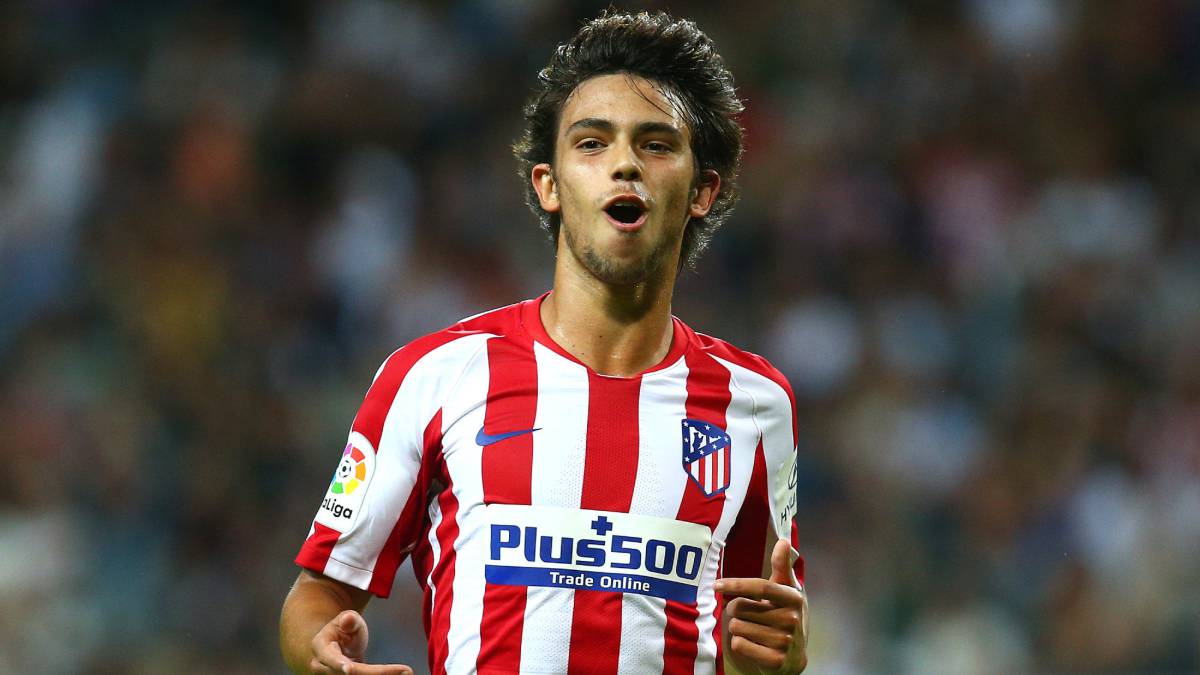 João Félix's exhibitions in this preseason leave no one indifferent. José Mourinho has been asked about it in an interview to the Portuguese channel 11 and has not walked by the branches on the expectations that have been generated around the new signing of Atlético. "He has a challenge of the dimension of his talent and of the investment that the club has made with him.I think he can't run away from that responsibility.It doesn't matter if you're 18, 20 or 25, you are interested in the talent and responsibility you have, and that responsibility is the responsibility of the numbers. can flee ", said the former coach of Real Madrid.
Morinho believes that the growth of Atlético de Madrid forces him to take a step forward in terms of his aspirations. He affirms that, even though he is economically behind Real Madrid and Barcelona in Spanish football, his purchasing power has risen so as to challenge the two greats on the way out. "The investment level of Atlético de Madrid leaves them with the responsibility of playing to win the League or the Champions League. Of course, Real Madrid and Barcelona - for power, economic potential, culture or quality - always have to be there. Atlético, in recent years, he lived behind these responsibilities, but the level of investment they make is incredible. It is time to say 'here we are, we are great, we want to be great and we are here to win, "he said. 222222
Photos from as.com