Marko explains the reasons for the change Gasly-Albon
"Pierre has traffic problems, loses positions and cannot advance. We had to react and give Alexander a chance," he says.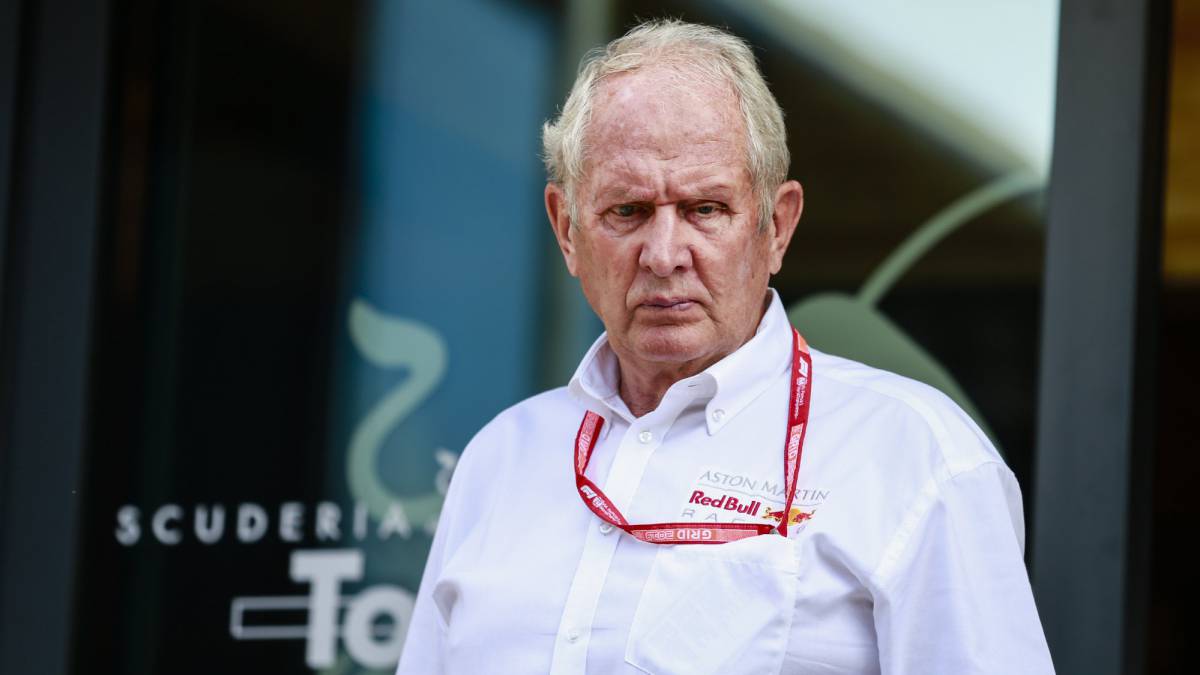 Last Monday Red Bull reported the rise from Toro Rosso of Alexander Albon to the detriment of Pierre Gasly, who went down to the subsidiary team of the energy team. A somewhat surprising movement since Helmut Marko had commented that Gasly's position in the first Team was not in danger. Although it is also true that Christian Horner had already shown his anger at the performance of the French driver after the Hungaroring race.
Many wonder what the reasons have been for this movement now instead of at the end of the season. Helmut Marko himself has been responsible for explaining them in statements for the German Auto Bild. "Gasly has traffic problems, loses positions and cannot advance," says the Austrian. 2 Therefore, the Red Bull adviser explains that they had to "react and give Albon a chance until the end of the season." "Gasly returns to his place in Toro Rosso and then we will see who will drive next year with Max," he says.
4
On the other hand, Marko has reviewed the first part of the season and has acknowledged that he underestimated Honda: "We did a car with very little aerodynamic load. We underestimate Honda's progression. They gave us more power than we thought. That's why we first wanted to compensate for the lost power with a very aerodynamically efficient chassis, but we corrected it ".
A progression that has allowed to reach Ferrari, as Marko states. "In the last races, we were almost equal to Mercedes. We have definitely reached Ferrari. 2 I think we will be competitive on any type of track in the second half of the season," concludes the Austrian.
4
Photos from as.com