Love: "We almost thought we were going with the draw ..."
The director of institutional relations of Barcelona highlighted in Movistar LaLiga the party of Rafinha, praised De Jong and once again ratified the transfer of Coutinho to Bayern Munich.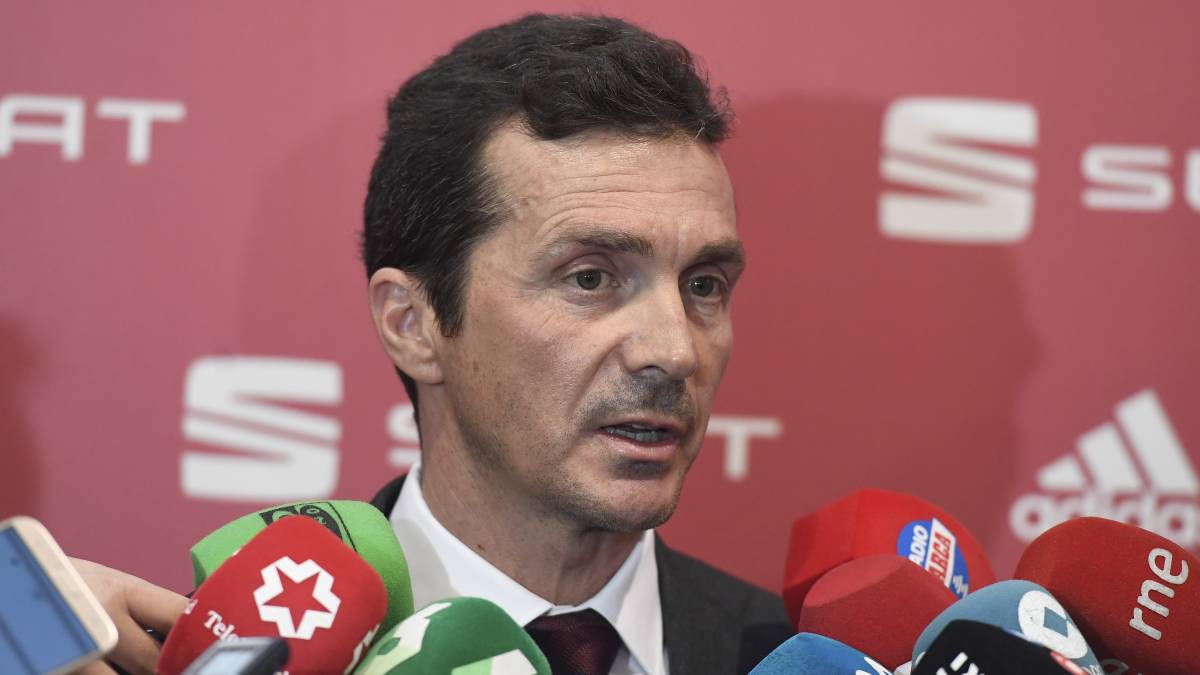 Defeat
: "The result naturally nobody likes. It is true that the game was almost over, that we practically thought that we were going with the draw and that Aduriz when he left made a great goal. We congratulate Athletic, who created problems for us in the first In the second one we had control, we put them in their field and there were good and interesting things on our part. He decided the goal at the last moment. " And the team was at a good level in the second half, with rhythm.Rafinha between the lines was at an excellent level and I'm glad for him, so he has had to suffer.It is the first day, there are many games left and we will get many points. We will be there but it could not be ".
De Jong and Griezmann
:" De Jong hardly plays badly, whatever happens in the game. He participates a lot, plays, makes everyone play, he relates Ion very well with the players. In the first half he had some more mark but in the second half he was more at ease, more in the game. Griezmann was at a good level. Maybe he participated more in band in the first half, and after nine it is not easy to find a pass for him. They closed a lot, we went outside, and sometimes you don't touch what you want. But it is the beginning and they will be important players for us ".
Errores in the action of 1-0
:" I have not seen the repeated play. It was a center of the band with the auction of Aduriz, a good goal, but I would have to see it again to know what happened ".
Coutinho's assignment to Bayern Munich
:" You are in it, but the principle is more Okay, so in principle it will march. "
Market
:" You have to work calmly, things come when they arrive. Do not get carried away by the results, be they good or bad. Decisions are made with a job done over a period of time ".
Photos from as.com