López Catalán: "The workforce we have is compensated"
The vice president of Betis flatters the good level of the squad with the arrival of Borja Iglesias and expect to close the left-handed side soon.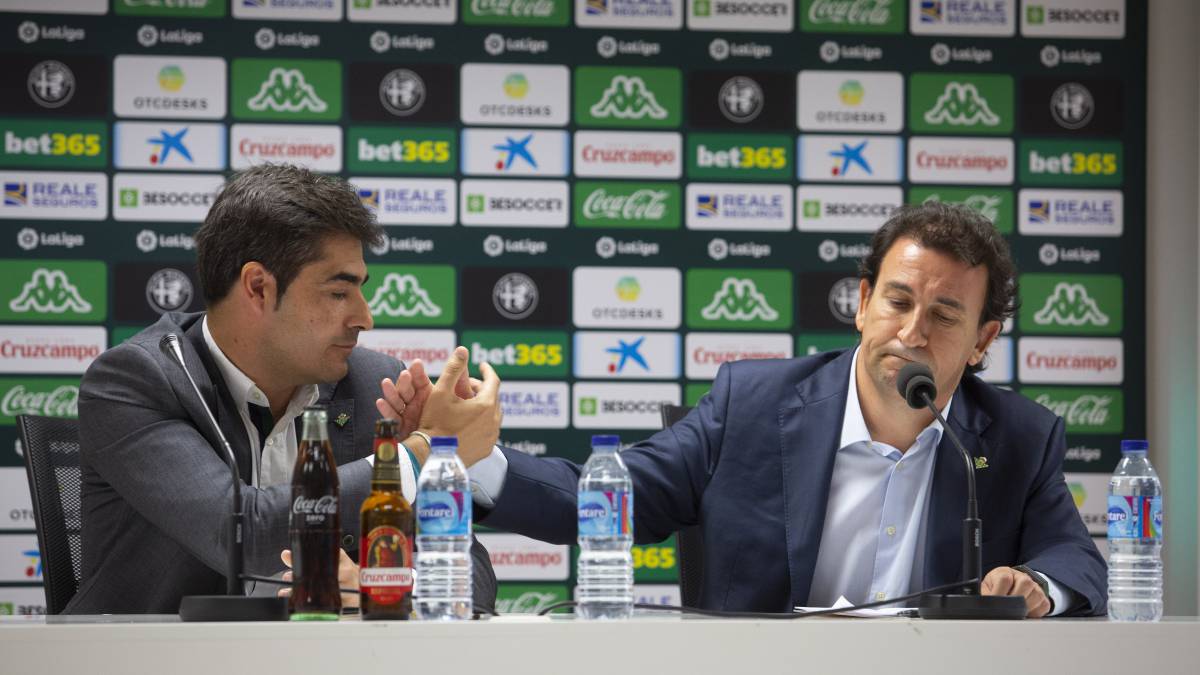 José Miguel López Catalán, Vice President of Betis, appeared before the official media to assess the current situation of the Verdiblanco team after the arrival of Borja Iglesias: "We have been trying to add it to our project for some time. They had their interests and we ours, in the end we reached an agreement and the important thing is that it is here. " that we have with the arrival of a left side would be very compensated and with a good competition. There is also the criterion of having a short squad and giving opportunity to young people. We are very happy with Ismael, Raúl, Robert and Rodrigo. We have young players who they are knocking on the door and we will continue in that line of short templates but attentive to market opportunities ".
11 11111 On the options of more pieces in the front, it was clear: "Borja Iglesias is a player who has the goal in the DNA, but I want to remember that we have players like Loren, Juanmi and Raúl that we trust a lot, we are convinced that Loren is a great forward. You can simply go through a bad run and suddenly that changes. What we have to do at the end is to compete in each game, to put intensity and enter into a positive dynamic. " competition. That illusion for the new season has been renewed by this team that we hope will return us to Europe again. Last year the end was a bit disappointing and right now the illusion is maximum. On Sunday I ask the Betis to be with the team, we have a new coach, we have players who really want to play here and, above all, get into positive dynamics ".
Photos from as.com