KTM confirms Zarco's goodbye
The factory complies with the pilot's wishes after "a very difficult decision to make." Now we need to know who will occupy the French position in the team.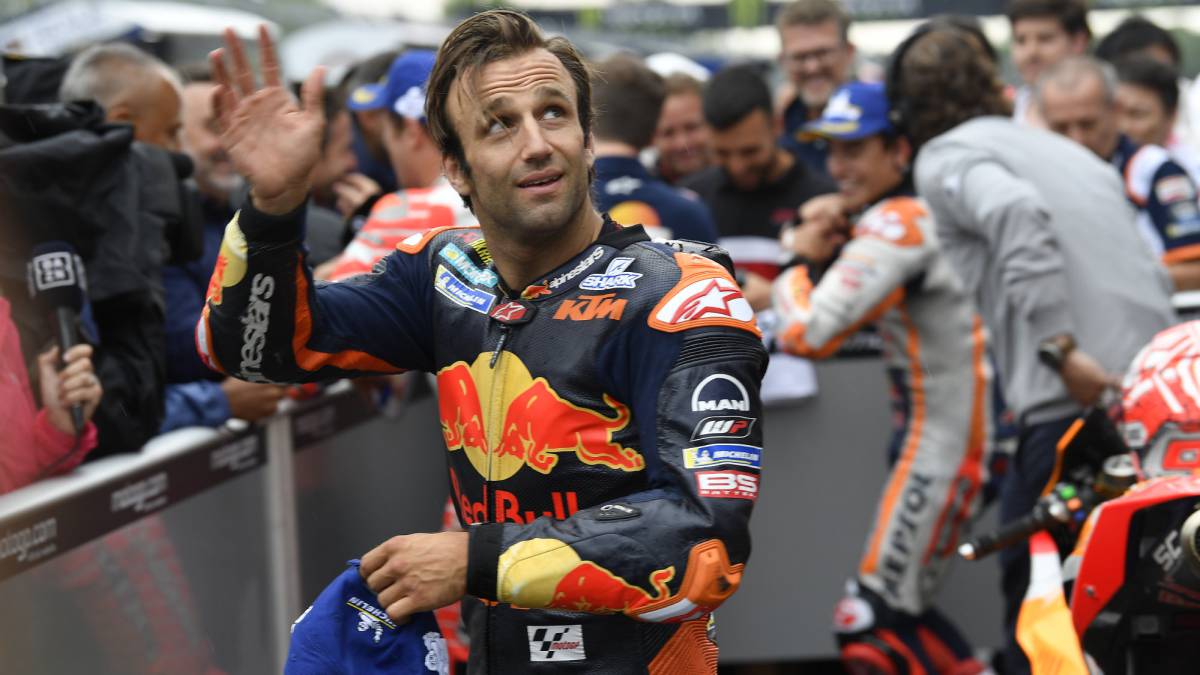 Rarely has been seen in paddock a gesture as sincere as Johann Zarco with KTM but also, rarely has a pilot like him been seen in the paddock. The French has always worked with respect and devotion towards his profession, the one that placed him at the Moto2 summit in 2015 and 2016 making him a two-time champion and that, which has now erased his smile. And when the illusion is lost, then it's time to say goodbye. The Frenchman made the request to the Austrian manufacturer to end his contract at the end of this season and those of Mattighofen have responded by making his break official. Zarco who has worked tirelessly to adapt his piloting to the RC16, to the Yamaha satellite's side next to which he competed in his first two courses at MotoGP, will leave the bosom of KTM after the Valencia GP. The Frenchman will go to the unknown despite all the efforts of the structure for "adapt his motorcycle to the wishes and requirements of the French", still having a winning driver inside, of his possibilities, on the other side of the garage.
"His teammate, Pol Espargaró, qualified regularly for Q2 and persisted in his fight for the top ten," the Austrians highlight in the statement, without confirming who will team up with the Spanish rider from 2020. The decision has been mutual, "both Johann and KTM decided not to continue their joint project" and the only thing that the goodbye of the Frenchman brings with him is a 'silly season' that returns to sound louder than ever in the World Cup. That in which Zarco will try to smile again: "It has been a difficult decision, I have the opportunity to do the best job in the world, but I want to do it with a smile and competing for the podiums."
Photos from as.com