Juan de Dios Crespo, lawyer of Neymar, 'hunted' at the Camp Nou
He has arrived accompanied by Aido Braida, a member of the technical secretary of Barça. As As has learned, it has nothing to do with the PSG.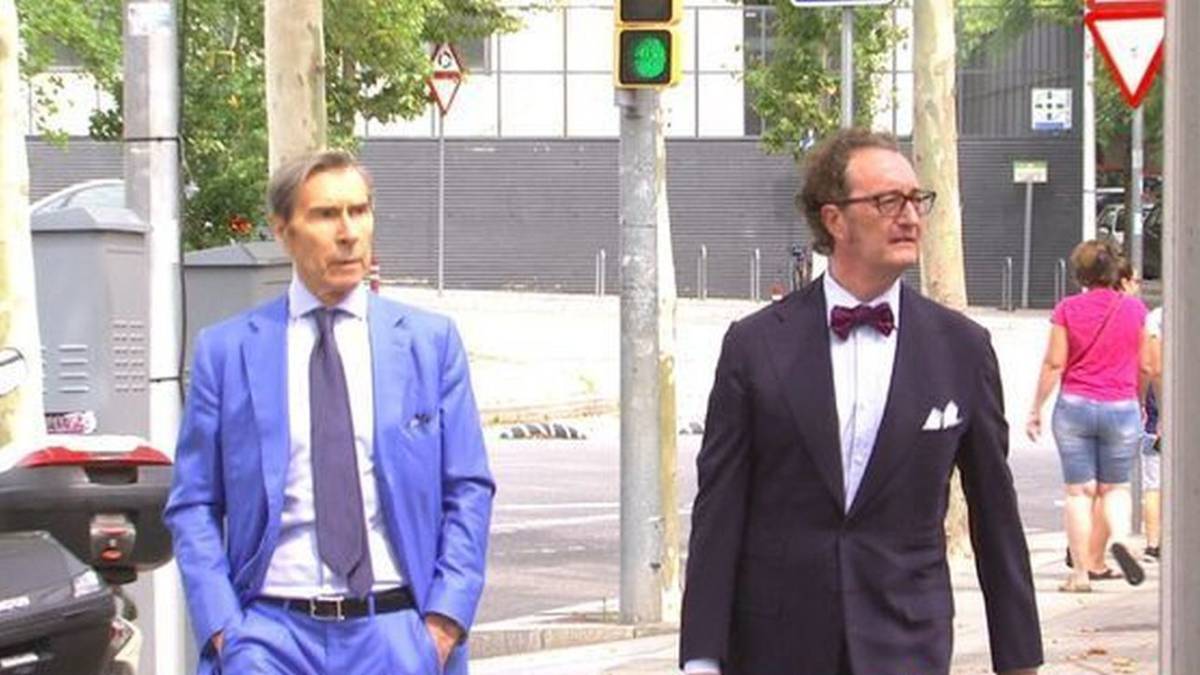 Hurricane Neymar continues its course in Spain. After the sports director of PSG indicated that the negotiations for his departure were advanced and that the fans showed their dissatisfaction with the Brazilian crack in the first match of Ligue 1, on the morning of this Monday a novelty has emerged.
The Gol chambers have captured one of Neymar's lawyers, Juan de Dios Crespo, himself who deposited the 222 million of the termination clause two years ago, entering the offices of Barcelona, next to Aido Braida, a member of the technical secretariat of Barça. which has raised suspicions that the return of the Brazilian to Barça could have accelerated.
However, as AS has learned, the presence of Juan de Dios Crespo, an eminence in sports law and a regular in player transfers and on issues related to international litigation, at Camp Nou it has nothing to do with the PSG and the progress in the signing of Neymar by Barcelona. In fact, some media claim that the fact that Juan de Dios Crespo has arrived with Aido Braida at Camp Nou it is because the Italian could be negotiating his departure from Barcelona. 2
In any case, it is being a summer moved to Neymar, after the accusation of rape by a Brazilian model, the injury that prevented him from participating in the Copa América with Brazil and now with its attempt to exit PSG.
Photos from as.com