Jon Rahm sneaks into the top 5 of the world ranking
Barrika's, after his third place in the Northern Trust that places him fifth in the Playoffs, is also placed in the same position in the world ranking.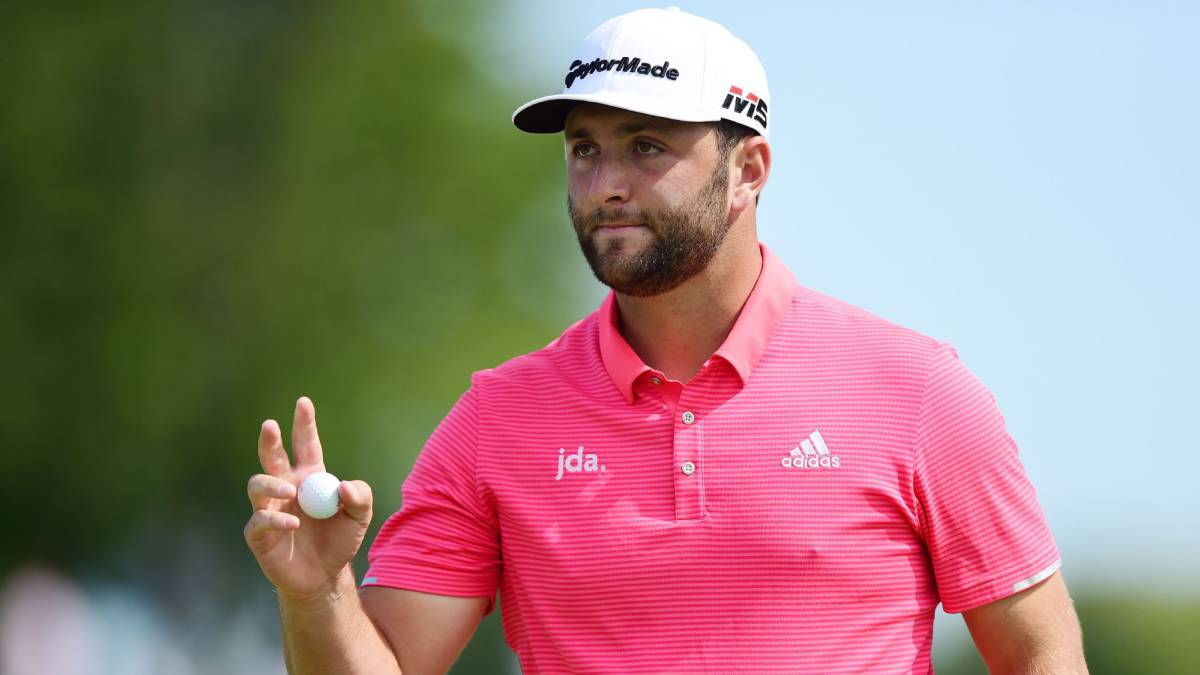 Vizcaino Jon Rahm enters the Top 5 of the world ranking of golf after finishing third in The Northern Trust, played in New Jersey. Meanwhile, the world number 1, Brooks Koepka, although he finished in the 30th position of the tournament, remains at the top of the golf table.
With 270 hits, Jon Rahm was third with the American Harold Varnes III, a only two strokes of the American champion Patrick Reed with 268 and one below the Mexican Abraham Ancer, second with 269. Coincidentally, The Northern Trust suits the Basque very well, since a year ago, just in this same tournament on the 28th August 2018, Barrika was also defending the fifth position of the ranking for the second consecutive week. 222222
The general leader, Brooks Koepka, was placed in position 30 of The Northern Trust with 278 strokes, his worst record since 3M Open, which ended in 65º place on July 7. Despite the result, Koepka maintains the general leadership since he took the championship in the PGA Championship on May 19, which means two months of competition and eight consecutive tournaments, placing himself at the top of the world ranking.
Francesco Molinari and the American Justin Thomas join Tiger Woods on the list of golfers in the Top 10 who descend one position. Woods is surpassed by Rahm and Molinari relegated to the seventh, while Thomas is tenth. managed to overcome the leader's cut and stayed in the second round of the tournament in New Jersey. Justin Rose (ENG) 8.1438
5. JON RAHM (ESP) 6.8645
6. Tiger Woods (USA) 6.72
44
7. Franceso Molinari (ITA) 6.3503
8. Bryson DeChambeau (USA) 6.231
4
9. Patrick Cantlay (USA) 6.1041
333333 3
10.
Justin Thomas (USA) 6.0626
38. Rafa Cabrera (ESP) 2.9843
40. Sergio García (ESP) 2.8982
68. Jorge Campillo (ESP) 1.956522222324442222244222223244222223244222243224242223244222243242242222243223242224243222243242224243222243243242223243244222243243222243242223243243222243243222244224224224224224224224224224224224224224224224224223

Photos from as.com