Iván Ramis: "We have to keep doing our football"
"We are not going to think otherwise," said the captain, who hopes that the start of the league "gives confidence to the locker room."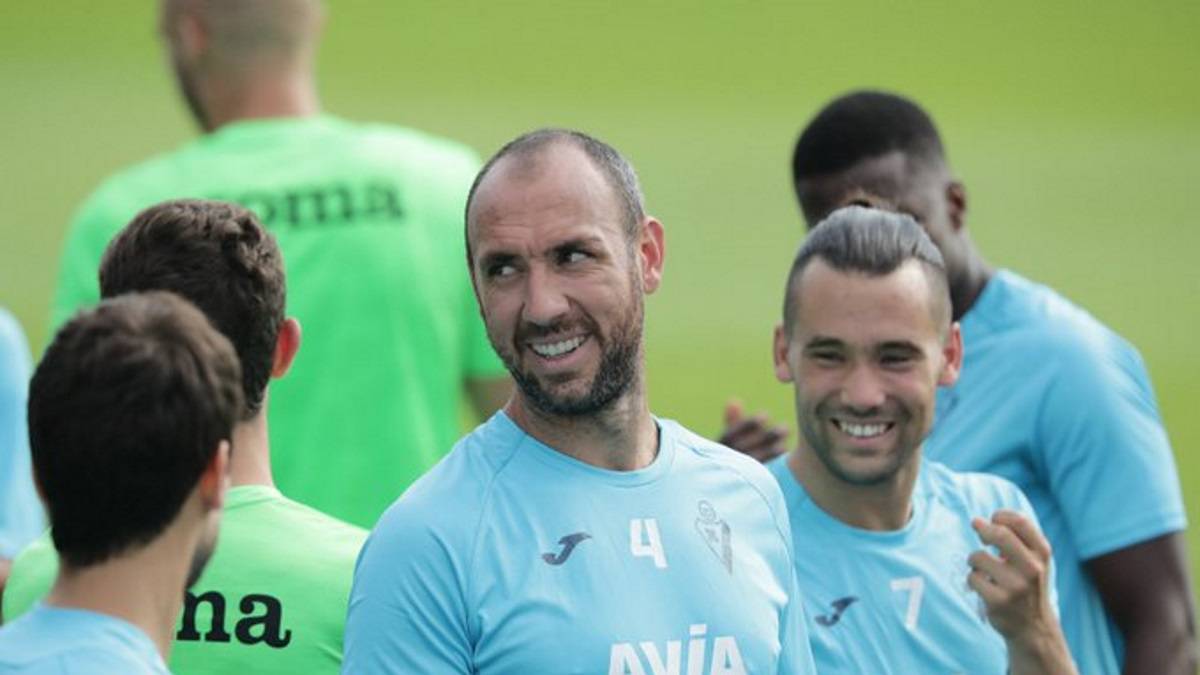 After the second training of the week before traveling to Mallorca, defender Iván Ramis wanted to take stock of how the team arrives at this start of the season: "We are taking the dynamics that the coach wants and this week is to finish shading the last touches "he affirmed." The preseason has been very good, both for the new ones, which have adapted very quickly, as for those who were already there. We will start not 100 percent, but these days left to start I think that we will finish rethinking the game to try to start well in Mallorca, "he added. 444444
With a direct rival to face in the first day, the importance of winning can be key, and they know that in the locker room:" important to bring the three points to start well, because that leads you to go game by game with more confidence. If you do things right, you have a better chance of getting good r esultados "has stated. "We are looking forward to starting. The preseason is fundamental, but we are already looking forward to starting the beauty of football, which is the league" has also secured
4
On his role in the team, the Majorcan central veteran has said he hopes " Be confident and give defensive confidence, which is what the team wants from me. I feel that the team trusts me a lot and I have to respond with the same confidence ".
As a veteran player of Mallorca, where he was 9 years playing, he knows the team that will face this Saturday well: "Mallorca will play like us, with the aim of achieving permanence as soon as possible. It will be a very tough opponent, well worked by his coach. We have to do our football , do not think about what the opposite is going to do. If we do not do our football we are not the Eibar that has been these seasons "has concluded.
4 444444

Photos from as.com