"Mestalla is one of the fields that most helps your team"
Robert Moreno, Spanish coach, valued the work of Valencia in the lower categories. "It's a luxury to have teams like Valencia that take care of the quarry."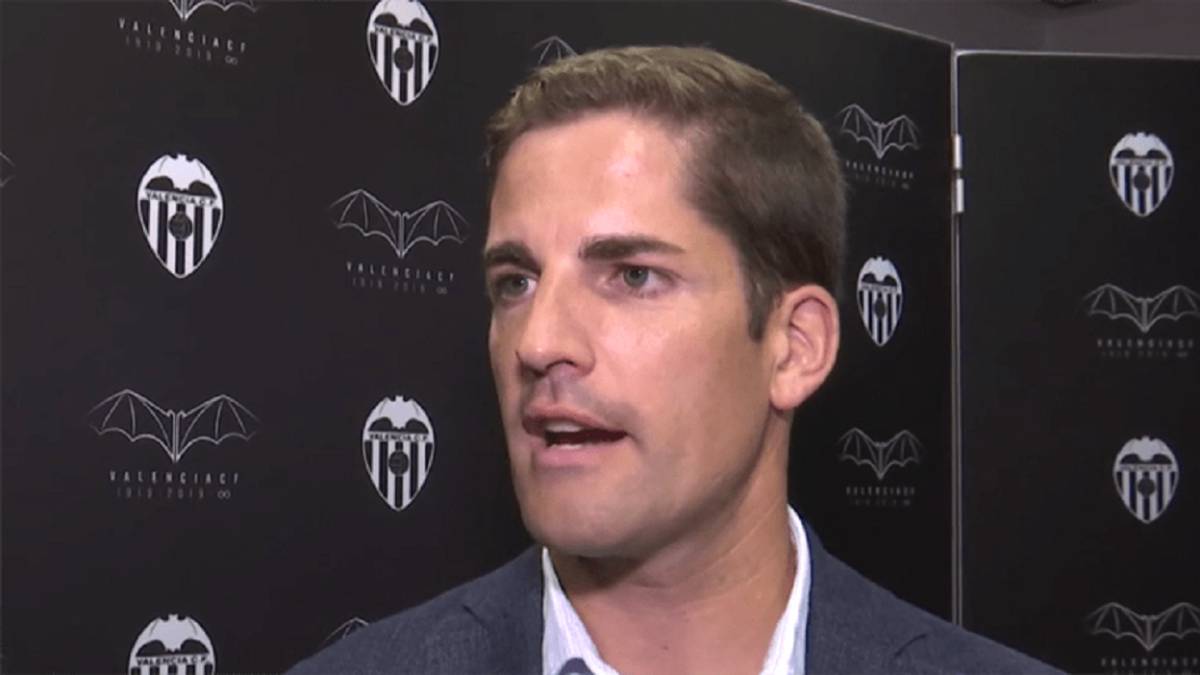 The national selector Robert Moreno assessed, after the Orange Trophy match, that it is a "luxury" to have clubs like Valencia that "take care of the quarry" and "worry that young people have opportunities" .
The coach, that visited Mestalla for the first time in his new role with the national team, he explained in an interview for VCF Media that having homegrown players on the team is a "challenge" , since it is "those who really feel the colors, those who can understand what is the fans of Valencia and the pride of wearing that shield ".
Moreno stressed that from the national team they are" delighted "that in the lower categories have Valencia players, and other teams, and that they achieve successes. 444444
He explained that it is very important for the selection that there are quarries that take care of young people and also that they have good training dores "that make them compete when they have level against older players to improve and progress" .
Around recognition that was made before the meeting with Carlos Soler, Ferran Torres, Hugo Guillamón and Kang In for the successes harvested with their respective selections, the coach said that "you have to recognize the successes of the kids" but "it is a general recognition to all the quarry and work" that is done from the base football.
4
"This the fans love it, I have many friends from Valencia and are delighted that the people of the quarry succeed and are in the first team, "he said.
4
In relation to the environment of Mestalla, the coach pointed out that" it is a field that animates a lot, presses and is one of the three or four fields that more help his team in LaLiga ".
Moreno visited the stadium Valencianist in his time at Celta and Barcelona and explained that it is "key" for players to feel the thrust and demand of the fans to give their best and strive.
Photos from as.com