Honda's "successful" future
According to Franz Tost, sports director of Toro Rosso, the Japanese manufacturer has "a very encouraging program" and promises news for the second half.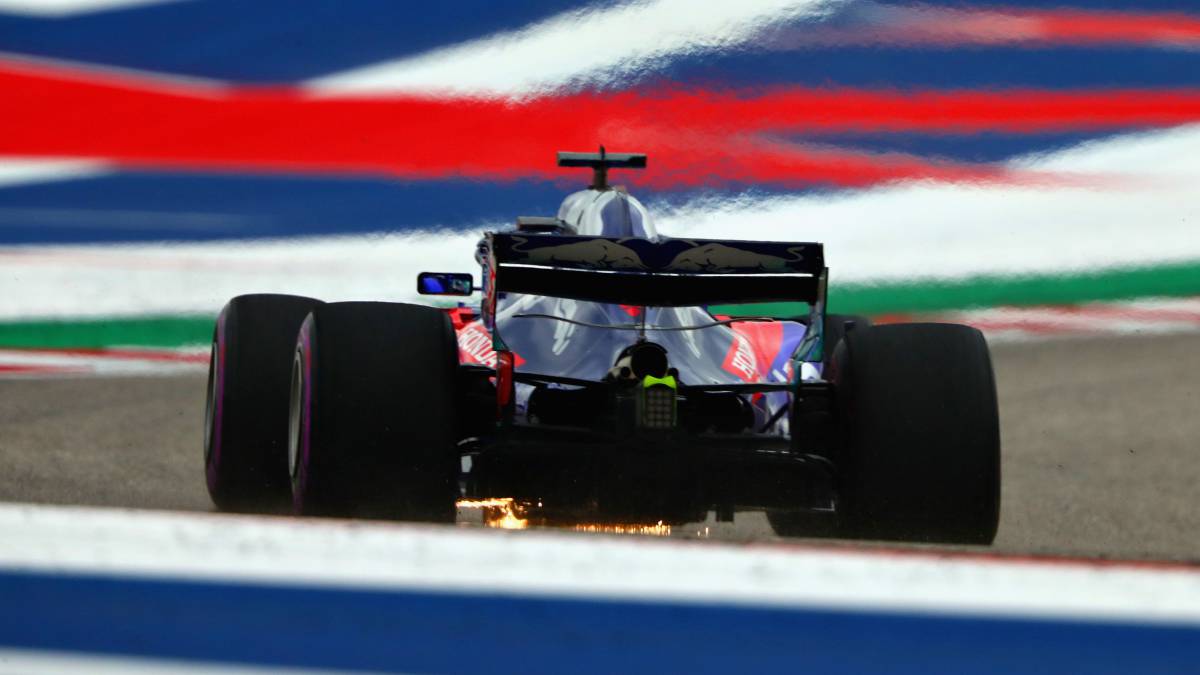 They wanted to win again and returned to Formula 1 with the goal victory. Five seasons ago that Honda entered the 'Great Circus' again, from McLaren's hand, to see how a project destined to success ended up becoming frustrated after of three seasons. The reliability of the Japanese propeller became the main problem of a single-seater that did not live up to its name, and the dream alliance ended with each of the parties looking for new allies next to those who succeed again.
Followed their own Road and Toro Rosso became the new bet of Honda. 2 The Red Bull subsidiary incorporated the Japanese propeller into its car in what was an 'experimental' season, that would serve to assess its entry into the energy team. With the results in hand, in Milton Keynes approved to a union that already has two victories ... and still wants more. For what? Para to reach Mercedes and Ferrari, that will arrive with 20 hp more at Spa, in terms of power. Tost, sports director of Toro Rosso, at F1Technical.net. According to the Austrian, the fact of having two structures to motorize has been one of the positive points that have allowed Honda these results within "a very encouraging program": "With both teams, Honda can get all the data necessary to develop the performance of the engines and make them more reliable ".
Reliability, that same that gave so many headaches with the entry of the Japanese manufacturer in 2015, has gone to the background and now the main focus is on the configuration for the timed: "They must improve in the classification mode, but Honda is already aware of this as well. They are on the right track in their development." Not everything is perfect in Japanese thrusters but in terms of their future, "will be successful in Formula 1, and have shown that they can design good power units" and also, that they can win again. Because, as they themselves warned, only needed time. 222222
Photos from as.com