Ferrari takes out all the cavalry
The results of the latest races force the awakening of Maranello, which for Spa will release a new engine with 20 hp more power.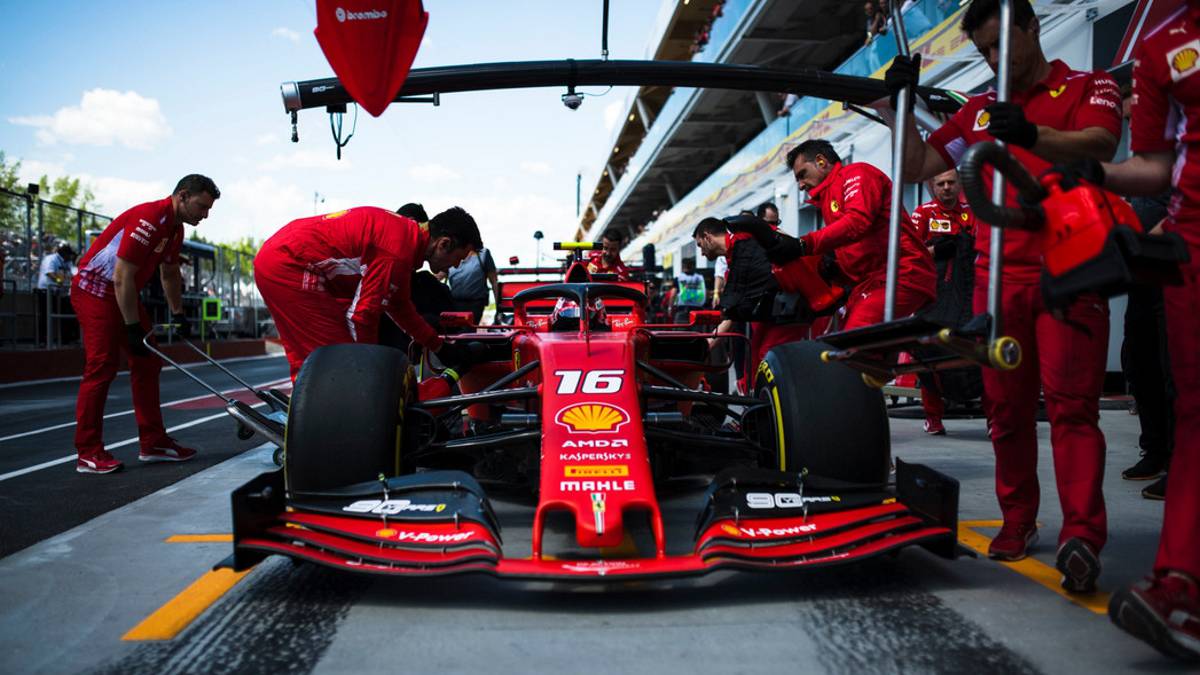 is debated between the second and the third in discord, but in addition, the victories are still not coming. Ferrari has not yet won this season and the Italians are forced to continue uncovering cards in a game where, whoever arrives with the most reservations at the end, can be the great beneficiary. But now the results in Maranello do not allow them to be conservative, rather the opposite, and Scuderia has to continue betting on the winning horse along with novelties with which will try to resemble that winter car that managed to challenge the Mercedes, In addition to far surpassing the Red Bull.
4
The Ferrari revolution for Spa and Monza, two favorable circuits for the Italian car in addition to being the next appointments that await the World Cup after the holidays, will arrive in the SF90. engine The Maranello know that both paths are a good opportunity to end the drought and are developing the third evolution of its power unit -not be a penalty-, that will arrive with 20 hp plus two tracks where the engine makes a difference due to the long lines in which high top speeds are reached 444444
1 111111The development of the 'Spec 3' in which Ferrari works, which already announced after the Hungarian GP that it would not have a vacation, March as planned as Motorsport points out. The technical team led by Corrado Iotti with the new head of the organization, Enrico Gualtieri, works to make its propellant its best ally since the performance of the SF90 should make an important leap compared to what it has offered so far, also thanks a specific gasoline to be introduced by Shell. The result will be a more efficient combustion management and perhaps also the repetition of a victory in Belgium that Sebastian Vettel achieved in 2018. Although Leclerc also wants to war ...
Photos from as.com