Ferrari "would go back" to create a new SF90
Binotto acknowledges that he would have prioritized aerodynamics although "if we saw the results with some victories, the image would now be different."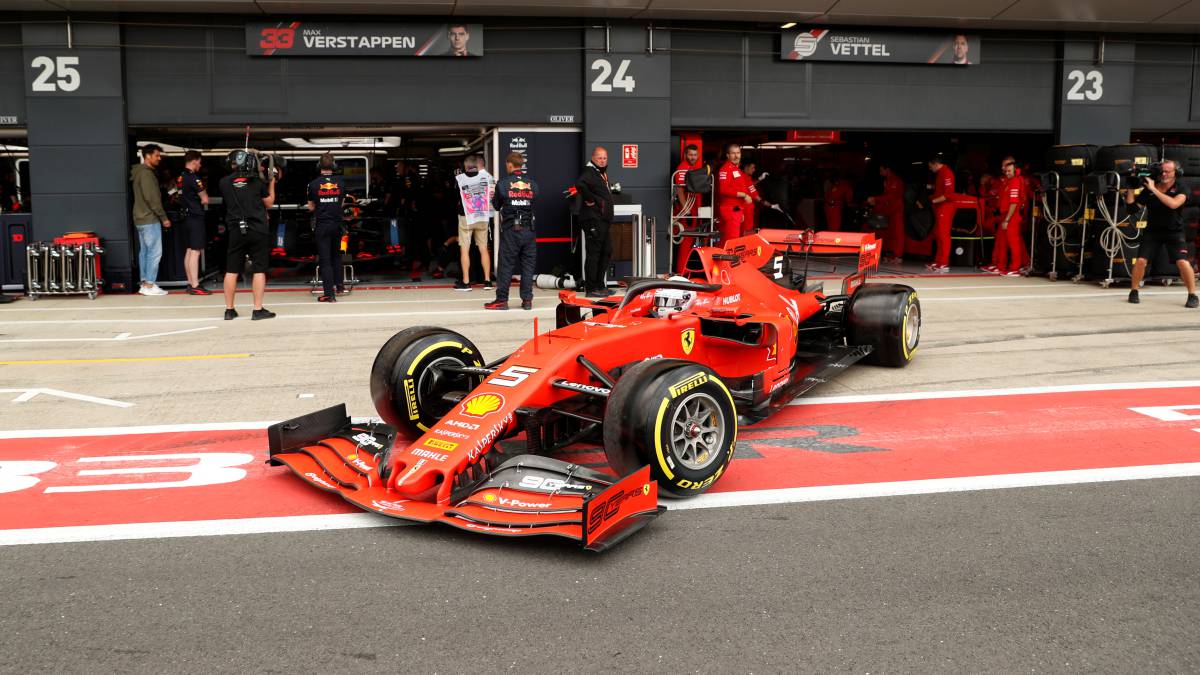 They continue to develop the engine despite the fact that their true workhorse is in the aerodynamic section. The concept of the SF90 that Ferrari designed for this season is penalizing those of Maranello, especially in paths where low-speed curves predominate, since The Italian car is not capable of generating enough aerodynamic load to squeeze its potential to the fullest and neither does the specifications that Pirelli introduced for this season. Those that as Hamilton demonstrated in Hungary also help to win races.
After a winter which left them as favorites in a season that could be that of Ferrari, the inaugural event in Albert Park arrived full of surprises for the 'Scuderia' ... and they were not for good: " We were surprised by our low performance at the beginning of the season We might not be thinking about sup To be them - to Mercedes - but to go as fast as they are. And it was not the case in Australia, "Mattia Binotto admits to Autosport.
4
They came face to face as soon as the season started and as races have been completed, the results have not brought many joys to Maranello's garage. In fact, if they could go back, Binotto said they would do so to give priority to the concept of their car: "These tires require more aerodynamic loading to heat them and make them work. If I could go back a year ago, I would focus more on aerodynamic loading compared to what we did, even with the disadvantage of having a little more resistance ".
Once the fault working on aerodynamics is now located" it is a goal that it has become clearer ", but the head of the team is clear that if they had not escaped victories like those of Baku or Austria they would not see everything with so much pessimism: " We lost some opportunities, and if we now saw the results with some victories, the image would be completely different ". But the results only say that Red Bull is getting closer and that Scuderia, by its history, is doomed to win. And the victories do not come ...
Photos from as.com