Etxeita: "Meeting Bordalás will make adaptation easier"
The Basque central signed for two seasons and was very happy with the new challenge in his presentation: "I am delighted and grateful to be here."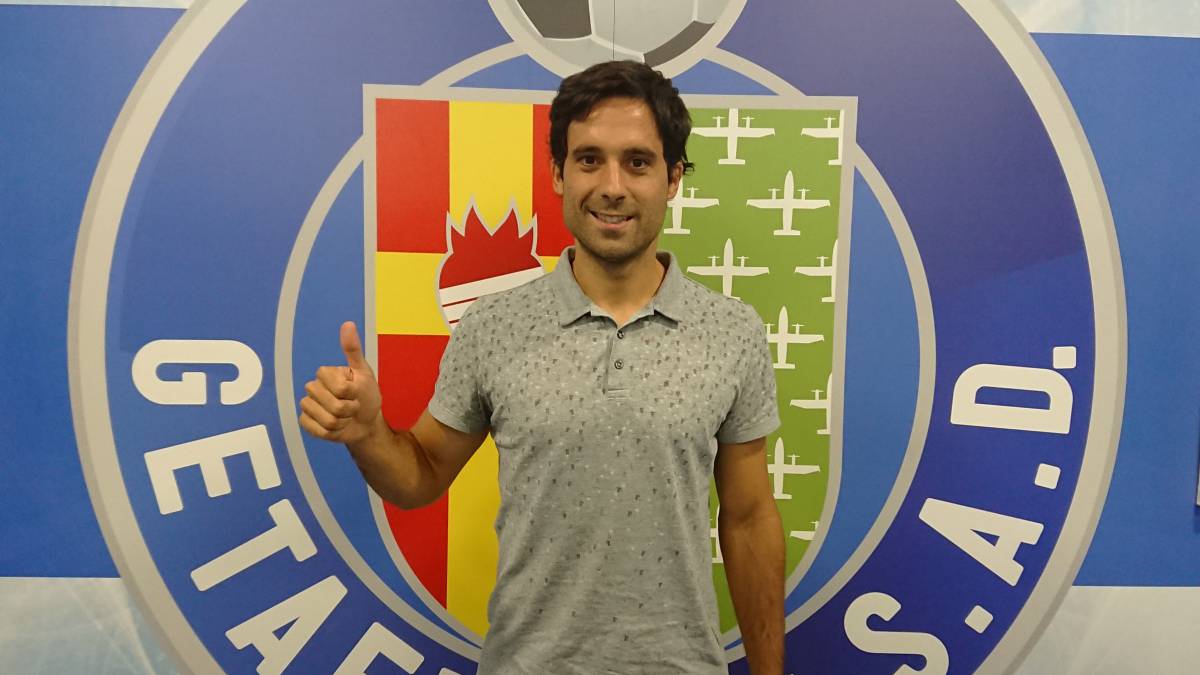 Xavier Etxeita became the seventh signing of Getafe for the season of his return to Europe. Presented this Wednesday at the Coliseum after his first training with his new teammates, the player was very happy: " I am delighted to be here and I thank all those who have worked to make this come true. I am looking forward to helping my companions". Nothing is entirely new: "I know a few of this staff with whom I have agreed and I also know the master with whom I was in Elche. That has been important. 2 The wait has been hard, but it was worth it" .
Many years ago he shared a wardrobe with Bordalás, but it will be very helpful: " We have known each other for a long time and we have kept in touch. Nice to meet again and I know what he will ask me for . Little by little I will be completing training and getting into the dynamics of the team. He trusts a lot in the people he has had and knows us sportily and personally. He is a very demanding coach with very clear ideas. That will make it easier for me to adapt. "
What you can contribute to your new club is quite clear: "I am a player who has spent years in First and there are the numbers. Last year I had continuity in the Huesca and made goals to the ball stopped. the maximum with work and always being concentrated. I come with the maximum illusion ".
Finally, the sports director, Angel Martín, explained the situation of the squad four days after starting LaLiga:" If we manage to bring a half more center we will be prepared to compete from the beginning. But as I always say, we are not closed to incorporate any more footballer. And there still has to be some casualty. "
Photos from as.com