"Kimi drives without instructions"
Beat Zehnder, current head of Alfa Romeo and the first one that Raikkonen had when he reached F1 in 2001, says that the Finn is free.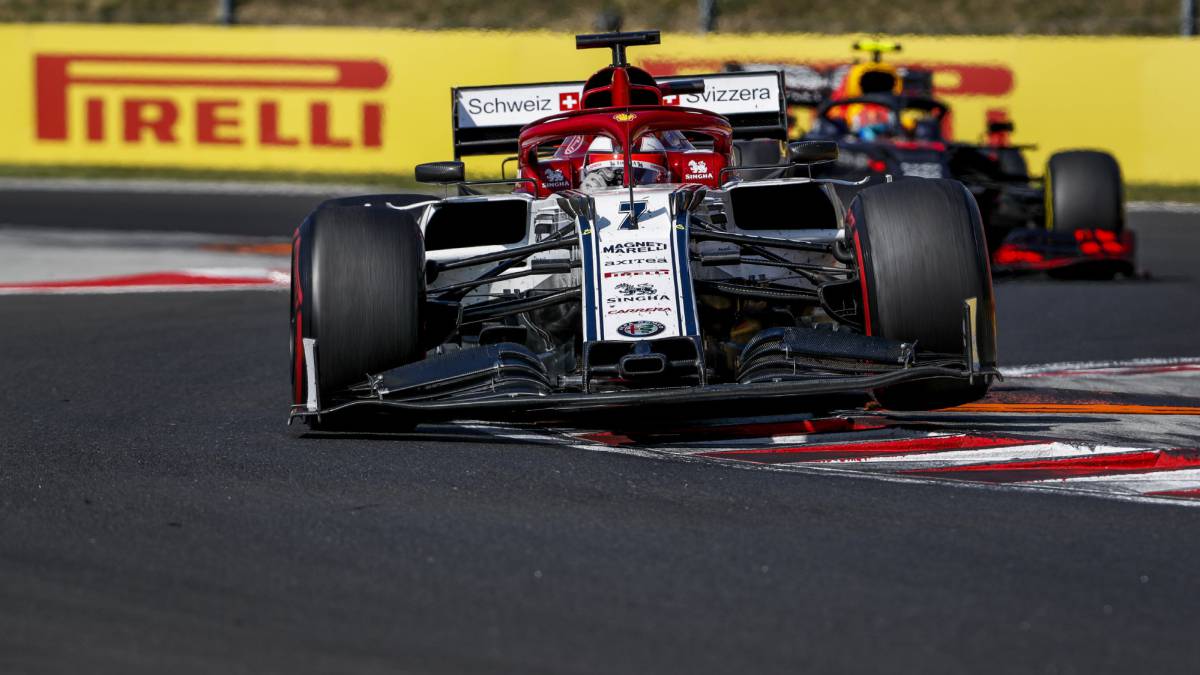 "Leave me alone, I know what I am doing." That phrase that released Raikkonen to the Lotus team at the Abu Dhabi GP in 2012 before winning that race was so resonated that even the Finn made 500 shirts with her to give them away. to team members. Well, you could say that Kimi continues to drive with the same ... philosophy. If he agreed to go down several steps leaving Ferrari to get to Alfa Romeo in order to continue in Formula 1, he was to drive freely, and that is what he does. 2
"Kimi drives without instructions, he does everything by himself, he understands all ", ensures Beat Zehnder, head of Alfa Romeo Sauber, in 'Auto Motor und Sport'. He has been in the position for 25 years and was the first boss Iceman had when he arrived at the World Cup in 2001, so he knows him perfectly. And what exactly does Zehnder mean when he says he drives without instructions? As he puts a rather illustrative example: "When engineers are discussing if we need to change the configuration of an engine, at that same time, Kimi changes it on his own" .
"He knows exactly what he has to do and when", ruling on Raikkonen, who is not doing badly this season compared to Giovinazzi: he is seventh with 31 points for his partner's lonely point. "We disappoint him a little at the beginning of the year, but now he is getting better and better," says Hinwil's chief of the Italian. Giovinazzi surely needs a reference to find his way, but Kimi's is not the most appropriate: he goes free.
Photos from as.com