De la Cruz: "I had my suitcase prepared anyway"
David de la Cruz, who entered the list of the Tour of the Ineos at the last minute, faces the first mountain stage as the best of his team.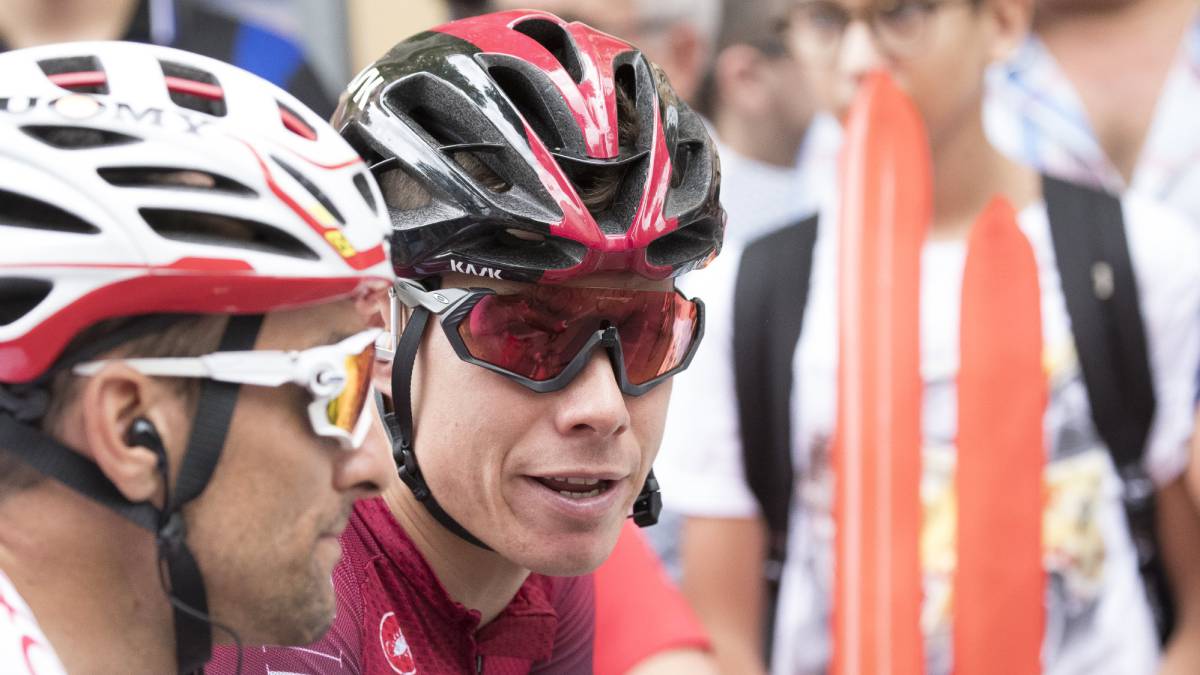 David de la Cruz (30 years old) will face the first mountain stage this Wednesday in Javalambre as the best runner of the Ineos in the general classification (next to the Italian Puccio, both at 2:04 from Roche) after two of the men more The British team's strongholds for the race, Tao Geoghegan Hart and Wout Poels, have already lost more than 10 and 14 minutes respectively. Javalambre we can see it clearer. It will serve to tell me if the time I lost on the second day (he left 1:43 with Quintana in the goal of Calpe) was because I had a bad day or instead is that I do not have enough physical form to be fighting the general and have to think about other objectives, such as stage victories or secondary classifications. I hope to be better, I think that maybe I get more fair than in other editions after an irregular year but I also think that it suits me to win the form for the third week, which will be very hard. A big one is a marathon and you have to know how to regulate yourself. Hopefully you can go to more.
4
Entering at the last minute changed your plans?
Well ... no. He had to come, then no, then yes. I was with my suitcase ready, like the one who says, and therefore I am proud to be here and it is fortunate.
4
His evolution during the race. I accumulate a few days of competition in 2019 first with the broken hand and then with the knee injury. I think that I have also been able to do a great job and that, although I suffer a little more now, we are going to get better. I hope this benefits me. 444444

What is the purpose of the Ineos in the Tour? Be more realistic. In Javalambre the intention is to endure, the other day I had to suffer a lot from the heat and see if these good feelings are coming slowly. I will try to survive.

4

Photos from as.com